It is a fact that Durban rocks! The past weekend, the city was abuzz with parties and celebrities who had attended the 3rd Annual Durban Fashion Fair as well as those who stuck around for DJ Tira's birthday party. The local hip hop star shared his big occasion with house star, Donald (Who was celebrating his album launch at the 47 Avenue Lounge in Durban.
Channel O presenters Knaomi and Shelton Forbes were the MC's, although the crowd did not really feel them, shem.
But It was going down at DJ Tira's birthday party although the artist refused to share his age, claiming that he does not want to scare people away. Anyway thanks to Tira, Durbanities got to meet and mingle with celebrities who are mostly based in Gauteng.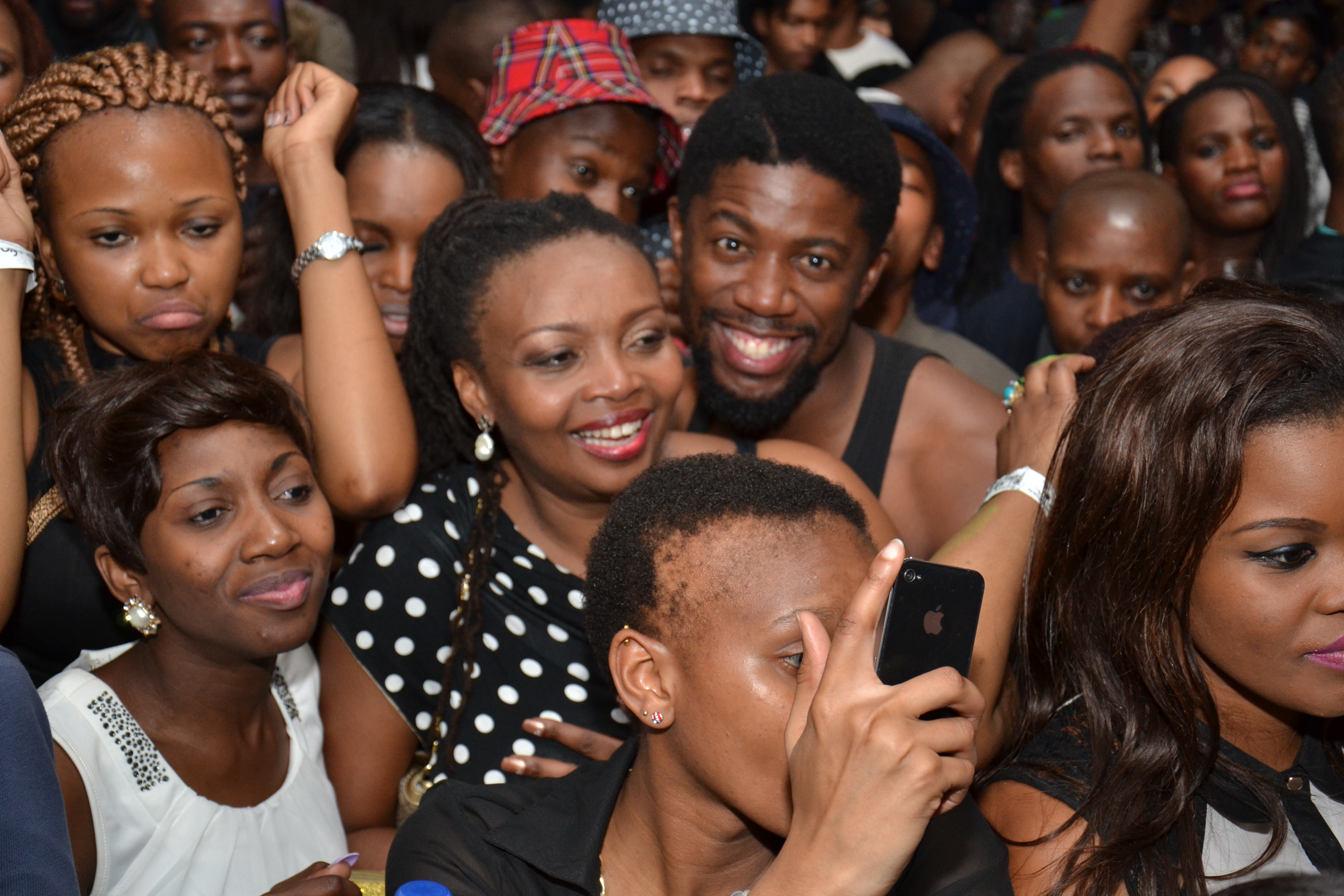 A large chunk of the fired Generations cast also attended the party, I guess it was their way of forgetting about all the drama and stress they've experienced in the last week. The likes of Thami Mngqolo (Senzo) Zolisa Xalavu (Jason) Zikhona Sodlaka (Priska) Nambitha Mpumlwana (Mawande) and Winnie Ntshaba (Khethiwe) were in attendance. Winnie, particularly, definitely knows how to keep the dance floor alive.
Other than Generations cast, guests included Somizi, DJ Sbu, Lungile Radu, Siyabonga Ngwekazi, Bonanga Matheba and many more.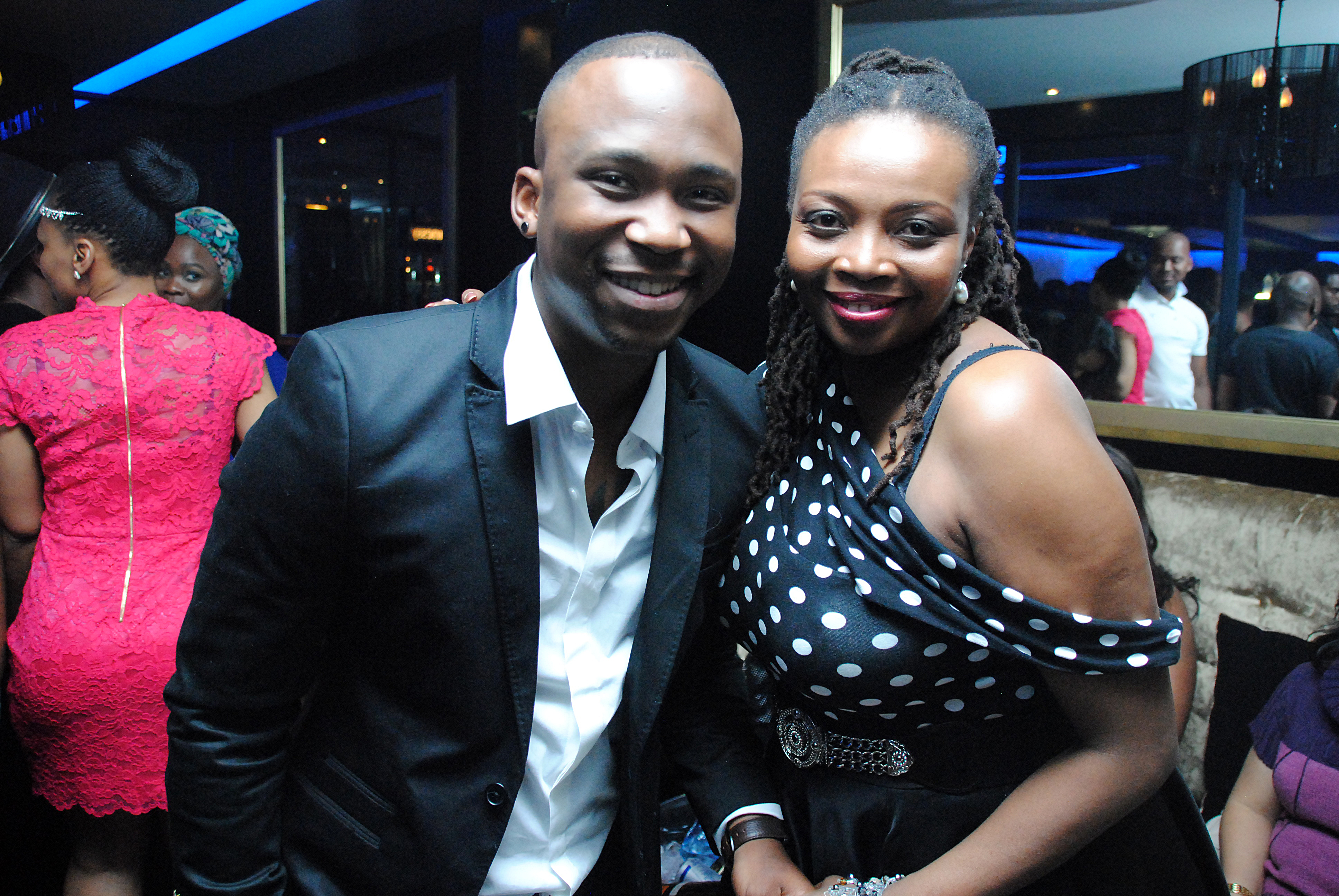 One must really say, Bonang is loved and has so many fans, people followed her and even took pictures with her while she was in the loo, yoh! Talk about the love she received in Durban.
Performances were by Naak Music, Joocy, Donald, Big Nuz and Duncan.
​Journalist Siphelele Buthelezi is fascinated with Le good life, enjoys SA and international entertainment and fashion.