The trial of murder accused Sindisiwe Manqele who stabbed to death rapper Nkululeko "Flabba" Habedi, commenced this morning (13 May 2015). 
On the morning of 9 March, the entertainment industry woke up to the devastating news that Skwatta Kamp member, Flabba had been stabbed to death by his girlfriend Sindisiwe, after the couple had engaged in an argument which turned into a physical scuffle that lead to the rapper's death.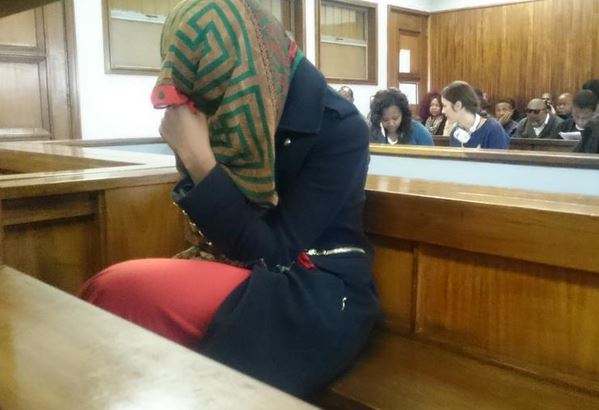 According to reports, Sindisiwe (26), during her court appearance, was draped in a large scarf covering her face which made it difficult for media to get a good picture of her face. Also in attendance was Flabba's mother and extended family.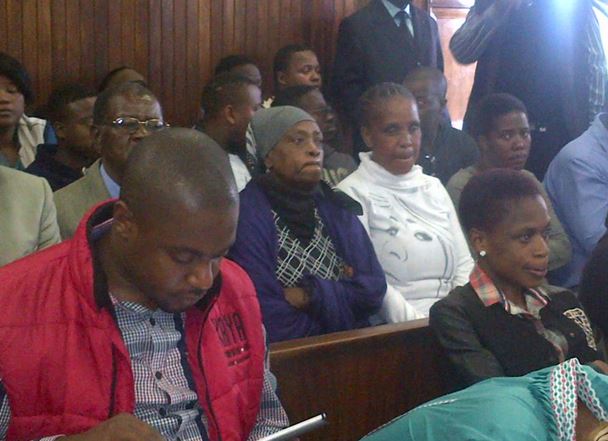 Sindisiwe, a student from Griffith College in Dublin, Ireland, has since dropped out and is now awaiting for her second trial date which is 17-28 of August in the Randburg High Court.
Since the murder incident, Sindisiwe has given authorities key evidence to prove that Flabba was allegedly an abusive boyfriend.
However in a series of interviews with eNCA,  Flabba's mother also revealed threatening messages that came from Sindisiwe. read more here.
Flabba's wife, who was also interviewed by eNCA mentioned that she was puzzled at Sindisiwe's claim that Flabba was a violent person and found the claims very strange, however, she also insisted that she was not in the room the night her husband passed away and thus will let the law take its course.