Flabba's family appeared on etv's Check Point last night to speak about the passing of their beloved son, brother and father. The family also shared their thoughts on the rapper's girlfriend Sindisiwe Manqele, who stabbed Flabba to death on the 9th of March.
Just yesterday, Flabba's mother, Agatha revealed to eNCA, threatening Whatsaap messages Sindisiwe had sent to Flabba 2 months before killing him and now Flabba's teenage daughter has finally spoken out on her father's killer. Speaking to etv's Check Point, Lesego Habedi felt that Sindisiwe should've thought of her actions first, before drawing the knife on her father.
"I just wished she should've thought of us before she did it…what about Lesego, what about his mother, what about his wife and his brothers?  Maybe if she thought of that she would not have done it." Said Lesego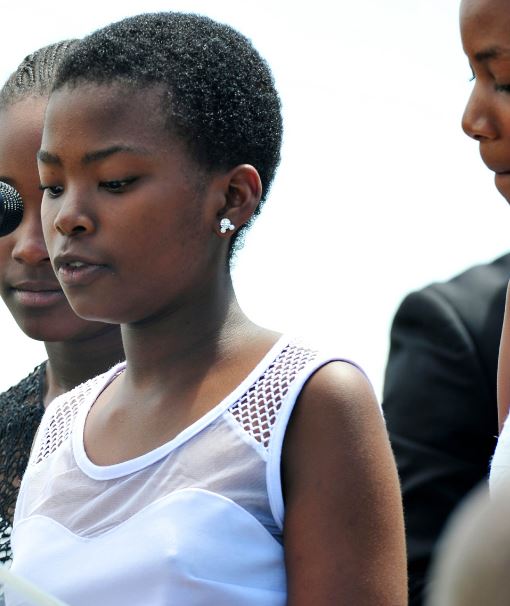 Check Point then revealed the extent of Manqele's injuries, who revealed that she was brutally attacked by the rapper on the night she killed him.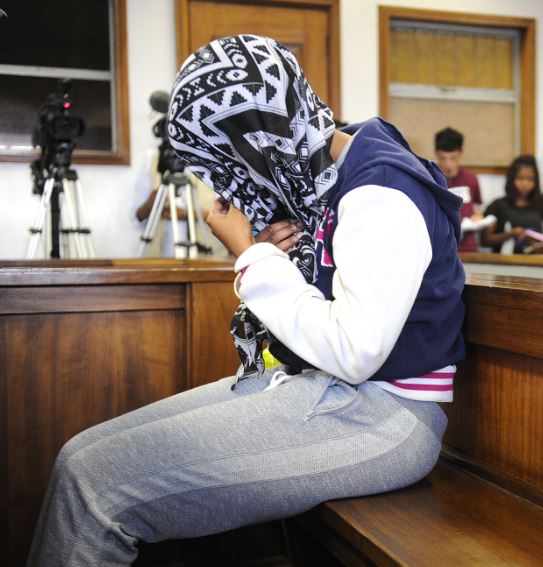 Manqele submitted a medical report as proof of that alleged attack, the report noted that she had bruises on her right and left shoulder, the report also revealed more bruises on her back muscles and left buttock, consistent with blood trauma. There were further bruises on her upper, lip, ribcage and as well as on her abdomen.
However, medical experts agree that the injuries are not evidence that Flabba had attacked Sindisiwe.
This saga doesn't look like it's ending anytime soon. What are your thoughts, is Sindisiwe telling the truth or does Flabba's family have a right to be angry at her?