If I say the name "Emanuel Shaw" to you, you might not know who I'm talking about. But when you look at a picture of the man, you'll definitely recognize him. We spend our time talking about celebrities, famous people and the elite, but there are also times when it's important to turn our attention to the not-so-famous names who still appear in our lives on a regular basis, and Emanuel was one of them.
Emanuel Lionel Shaw III, passed away last month in Johannesburg, South Africa at the age of 41. Emanuel was best known for his television appearances and billboards as the face of FNB, Sandton City, Chartis and Access Bank with Boss Models. 
He was on our television screens, on our billboards as well as in our magazines. Without having to speak to many of us, Emanuel was a figure we knew and recognized almost instantly and we were actually quite sad when we found out he had passed on.
His latest advert for Mazda is still being aired on South African television. Described as a man of many talents, Emanuel, applied all his talents to modelling, photography, music and other business endeavours. Emanuel was also the Founder and Managing Director of fragrance brand, Menelik.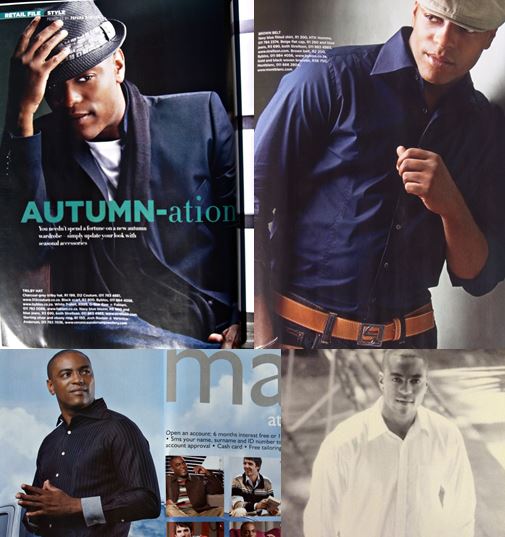 He is survived by his children, wife and extended family in Liberia. The cause of Shaw's death was unknown during the time of release. We hope Emanuel rests in peace and that his family has nothing but fond memories of the man.