If you haven't been to Janice Honeyman's Peter Pan the Pantomime yet, then you better grab your family and get those tickets booked! This is the perfect show to kick off the festive holiday season this year.
Who wants to grow up when they can spend the evening with Peter Pan and the Neverland gang instead? Peter Pan the Pantomime will bring out the child in you as you enjoy the journey that Wendy, Michael, John, Peter Pan and the Lost Boys go on. The show is filled with music, jokes and dancing, which will keep you toe-tapping throughout the production, as you sing along to some well-known songs. You can expect songs by Beyonce, Shakira, Freshlyground and R Kelly.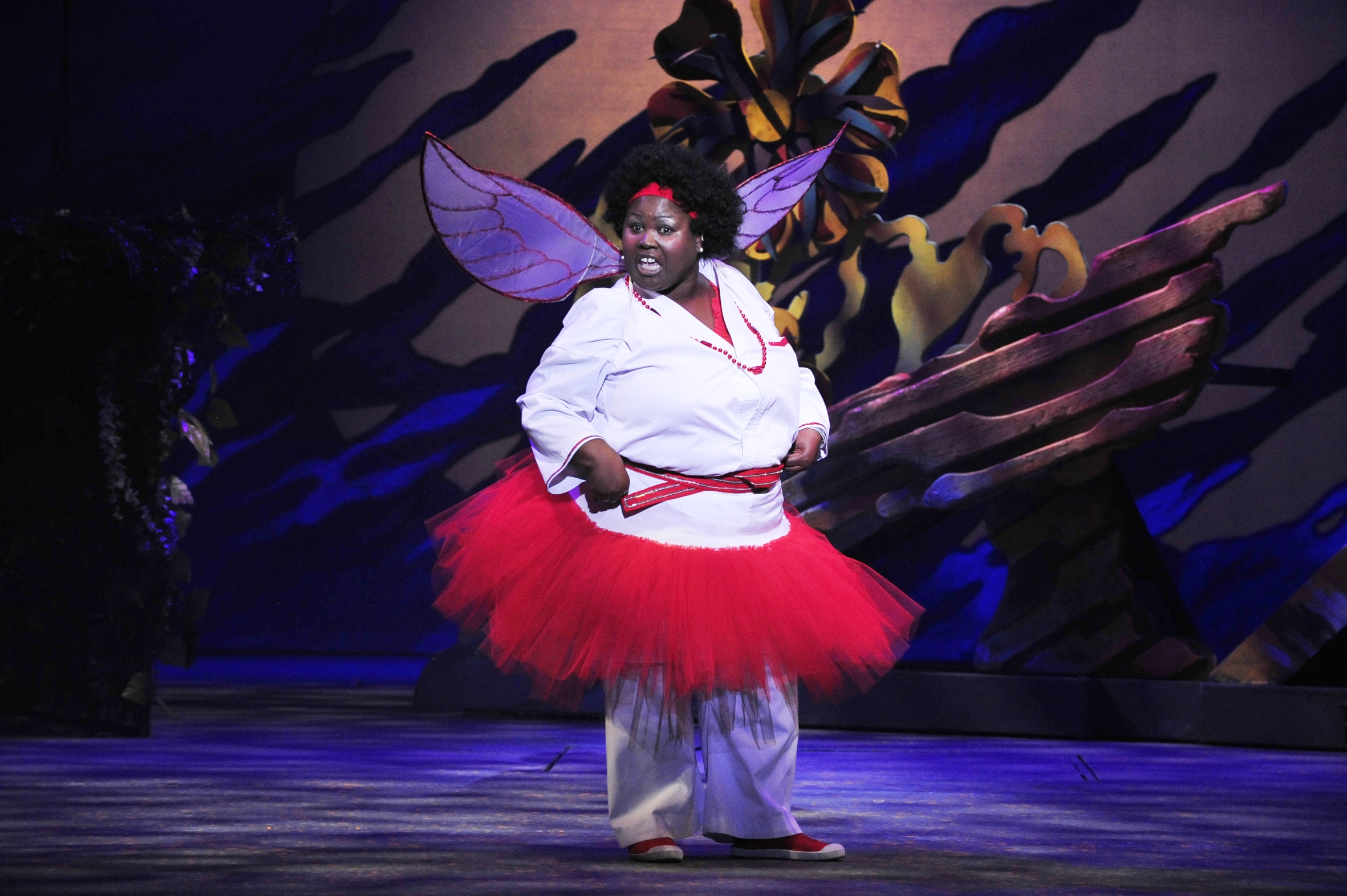 This year the show has also become even more interactive. Audience members have the chance to experience some of the smells they talk about in the show, with your very own 'scratch and sniff' card! However, beware! Some of the smells are not too delightful!
Peter Pan meets the Darling family in bustling London and takes them back with him to Neverland so Wendy can be a mother to the Lost Boys. Much to Tinker Bell's delight, Wendy gets kidnapped and held hostage. However, just as it should be, the good guys always win, and even though Tiger Lilly and Wendy have been taken by Captain Hook's pirates, Peter Pan saves the day! Of course this wouldn't be a Panto if it didn't end in an audience dance-and-sing-along as well as a white wedding!
The cast includes Michael Riff Themba, who will play the courageous and gutsy Peter Pan.  He has appeared in Starlight Express directed by Janice Honeyman, The Colored Museum directed by James Ngcobo, and most recently, Monty Python's Spamalot.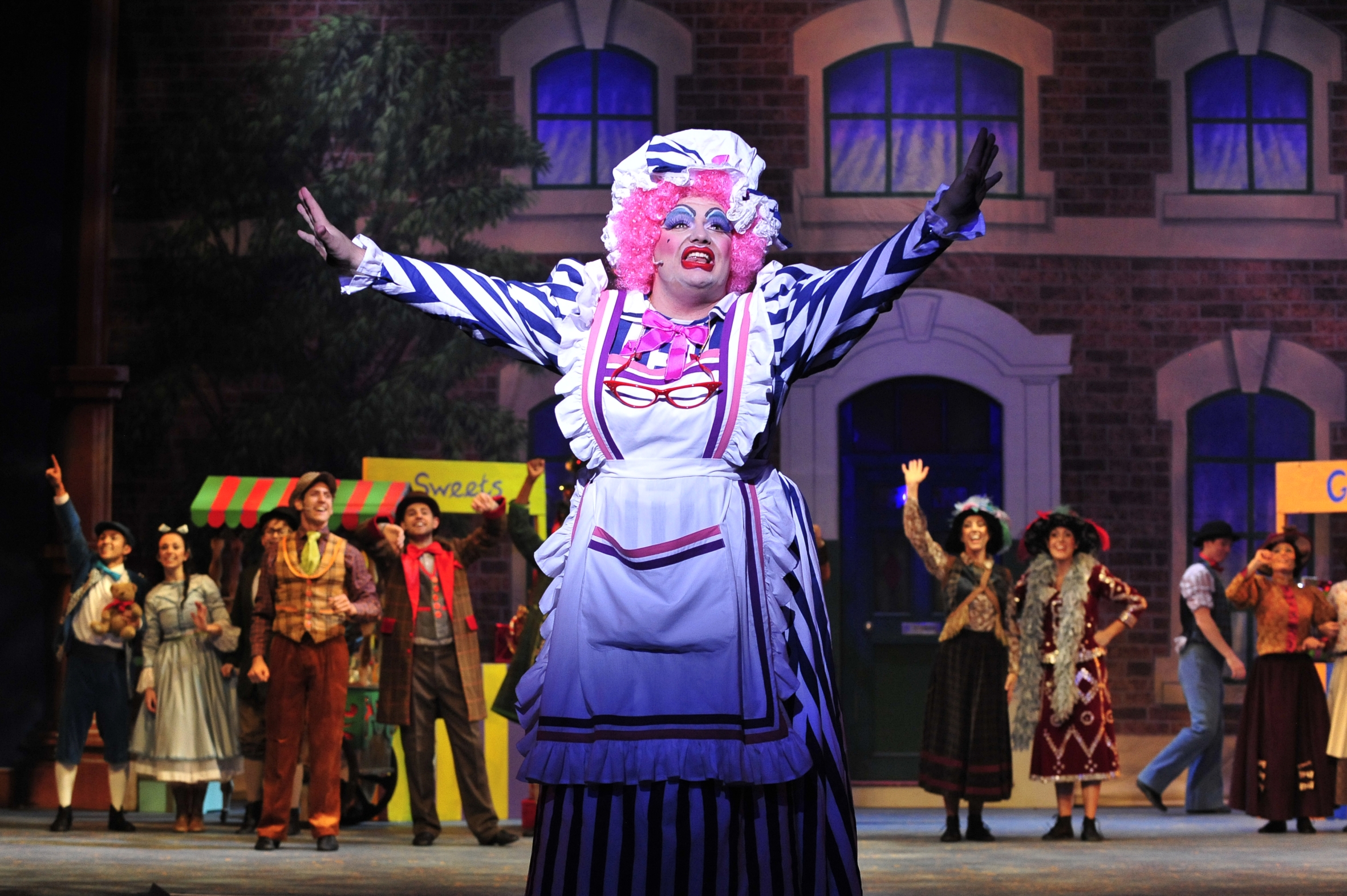 The feisty fairy, Tinker Bell, will be played by Thembsie Matu, best known to South Africans for her hilarious character, Prudence, in the DSTV adverts on-screen. Weslee Swain Lauder will play the side splitting zany role of the Dame, the Nanny of The Darling Family. The Darling Children will be played by Joanna Abatzoglou, Emil Haarhoff and Clint Lesch.
Join Peter Pan as he takes you on a journey back to your childhood and relive all the magic and fairy dust with him and the Lost Boys in Neverland!
Janice Honeyman's PETER PAN runs until December 28th.