Partygoers and fashionistas alike are in for an incredible treat as renowned fashion designer, Gert-Johan Coetzee  is about to shake things up with his exclusive Brutal Fruit collection. 
The leading fashion man and Brutal Fruit Ambassador is proud to finally announce his spectacular Brutal Fruit collection, which comprises of radiantly fruity party ensembles. Every piece designed by Gert will be exclusively sold on the Brutal Fruit Party Store.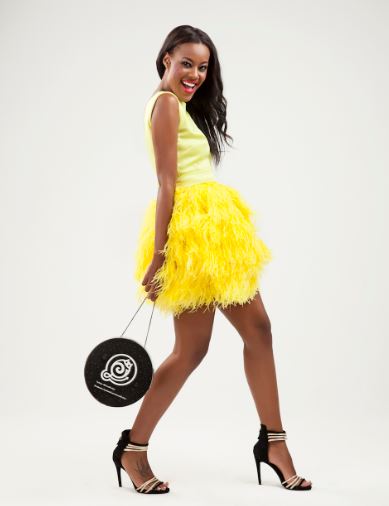 Also, check out Gert's behind the scenes shoot with high fashion online magazine, Previdar.
Gert has dressed international A-Listers such as Kelly Rowland, Kourtney Kardashian, Bonang Matheba and most recently, newly crowned Miss World, Rolene Strauss. He opened up about the inspiration behind the collection: 
"The inspiration for the Brutal Fruit Party Store collection was, in essence, the typical Brutal Fruit woman - someone who's in love with fashion and dresses to feel sexy and beautiful. She wants to be noticed for her iconic fashion choices, but still wants to be comfortable while out partying. Brutal Fruit has a wide variety of flavours and I wanted that to reflect in the collection. So we created a range full of bright colours with subtle couture detail to make the wearer feel extra special. From initial conceptualisation to sketches, fabric selection, creation of patterns, cutting, sewing and final tweaks, the collection took around two months to create".
For those who are not in the know the Brutal Fruit Party Store is the go-to stop for fabulous partygoers. It offers them the chance to shop for party essentials such as designer shoes and handbags, from this season's "must-have" items as as worn by their fashion forward brand ambassador, Bonang Matheba.