Heavy K is mourning the death of his mother.
The musician, who recently welcomed his first child, announced the sad news on Instagram on Tuesday morning. 
He shared a picture of his mother with the caption: "Yesterday I was a happiest guy on earth because I just had my first kid! My son was born! My mother was so excited & today she decided to leave me!! MAMA Rest In Peace I never thought I would see this day so soon I'm destroyed!! Till we meet again Thobeka Joyce Siqula your son will always love you & I will keep making you proud."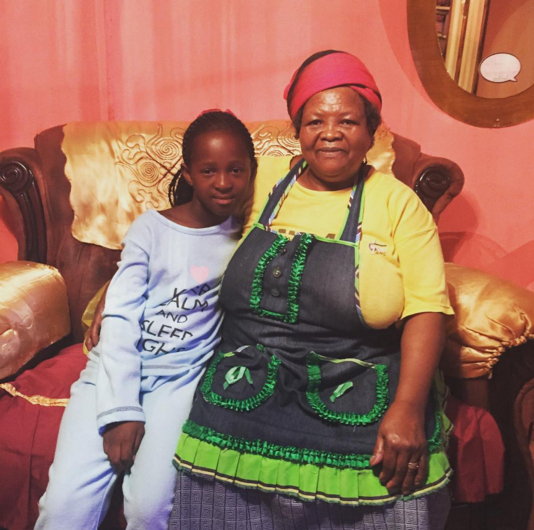 Our deepest condolences go out to Heavy K and his family. 
Image credit: Instagram