The Jameson Vic Falls Carnival , billed as the once-in-a-lifetime three-day New Year's Eve spectacular held at the majestic Vic Falls, returns for its second year: bigger, louder and more fun.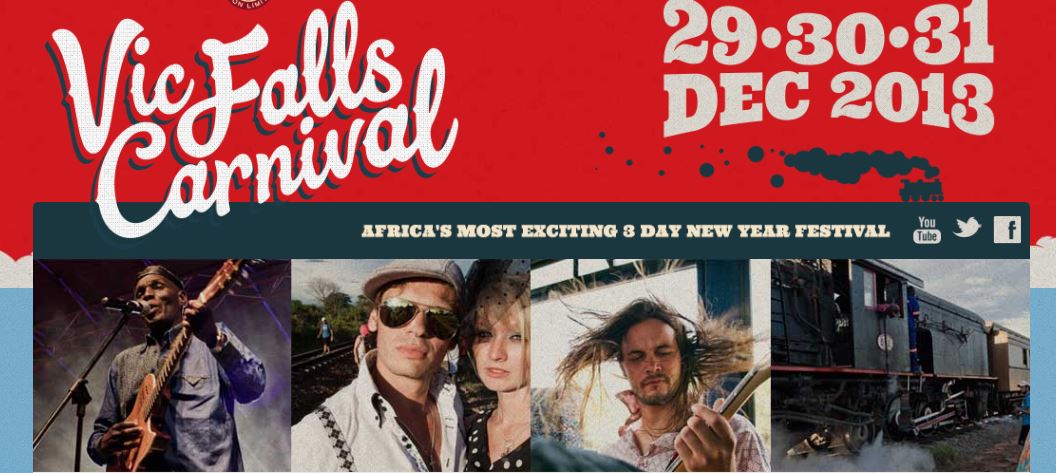 The Jameson Vic Falls Carnival is the perfect balance of musical and performance talent, spectacular natural scenery and adventure activities at the UNESCO World Heritage Site and will offer partygoers the opportunity to enjoy the entertainment and adventure activities in the breathtakingly beautiful surrounds of one of the Seven Wonders of the World. A sensational line-up of musicians and artists hailing from Zimbabwe, Zambia, South Africa, Botswana, Mozambique, and Namibia has been confirmed.
Organisers are expecting revelers to attend from all Southern African countries and have partnered with tour operators to offer a package for everyone attending the Jameson Vic Falls Carnival.