Former Isidingo actress Jay Anstey was held hostage on Wednesday night after 3 men broke into her parents' house.
Anstey and her parents were held at gunpoint and tied up whilst the men took all their valuable possessions.
The Anstey family went through the ordeal physically unscathed. Grateful that she is still alive, Jay then took to her Instagram account and expressed not only gratitude for her spared life but also wished love and compassion upon the man who held them hostage.
"I'm so grateful for my faith and Angels who watched over me and my family. I believe we make soul contracts with everyone who comes into our lives. Those 3 men were affected by us as we were by them. I hope they find compassion and love in their hearts." She said.
Today Anstey has the pleasure of enjoying her birthday with loved ones, we're glad that the actress and her parents were not harmed in this.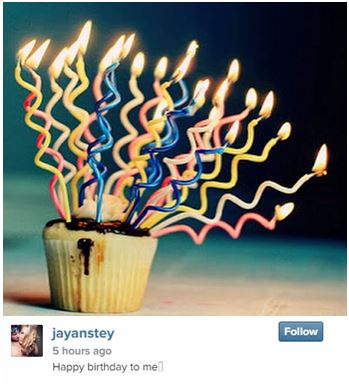 Last year actress and TV presenter Shashi Naidoo also experienced a similar, when she was woken up from her sleep by an attacker. Naidoo managed to fight off the attacker and press her panic button. The burglar escaped with some of her belongings which included and iPad and other valuables.