As if Joost van der Westhuizen hasn't been through enough already! It was revealed this week that journalist, Gavin Prins had been working on a book entitled Joost and Amor - Behind The Scenes. At this point I'm thinking, there's so much that was aired in public, what more could have gone on behind the scenes that would merit an entire book? The news doing rounds claims that the book will reveal such deep and dirty secrets that it will send Joost to an early grave. 
That's not very nice.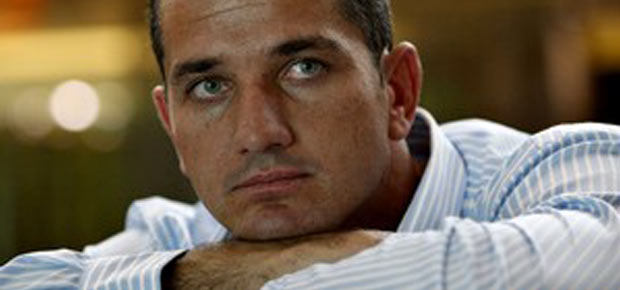 Joost and his legal team have begun making concerted efforts to ensure that the book does not reach the point of publication. The book is scheduled for release in early October, however Joost's attorney this week filed a court application to halt the publication of the book. His attorney, Ferdi Hartzenburg, went on record as saying: "The bottom line is that any unnecessary stress could result in Joost's premature death, because stress is deadly for MND."
He added to this further by saying: "The question we will ask in court is whether Mr Prins's right to free speech trumps Joost's right to life."
This is coming from a man who, a month ago, openly admitted to being "On his deathbed" as his advanced Motor Neuron Disease continues to take a toll on his body.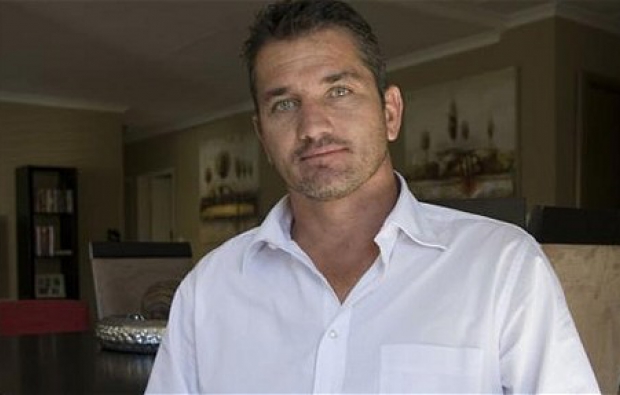 With that in mind, the claims that the stress caused from the book could kill him are valid. But what exactly could be in this book that we don't already know about the couple, that would drive him to the point of death? Especially since Joost moved back in with Amor and the kids.
Last month she told heat magazine: "I'm busy transforming the kids' playroom into a bedroom for him, Joost can't get up the stairs anymore, so we want to make it as easy for him as possible. Doctors have told us that he will soon need to go on pipes to get oxygen, which means that he won't move around as often."
And apparently Joost is so concerned about his family that he has paid off the bond and has even taken them on an overseas holiday. 
The allegations (which later turned to admissions) of the issues in their marriage were bad enough. Imagine if anything else has been left out?
I, for one, don't think there will be anything grossly surprising in this book. We've heard all about the cheating, the rigged lie detectors, the cocaine; if there was anything else, so dramatically serious, one would think Amor would have come out and revealed. Some have suggested domestic violence or abuse. I don't think Amor would have kept quiet about such things after being publicly humiliated by her ex-husband's actions. 
Instead I think this is nothing more than a marketing ploy. "Tell-All-Book that could End Joost's Life" only makes people want to do one thing. To read this book. 
Ponder that for a moment.