Kimberly gospel fans had the best time of their lives when Joyous Celebration performed there on Saturday but the joy was short lived when one of their choir members passed away in a fatal car accident on Sunday morning.
Vocalist Thembelihle Mbanjwa passed away in a car accident that left another Joyous Celebration member, drummer Sabu Satsha in a critical condition in hospital as well as Thembelihle's cousin.
They had been travelling by car to Johannesburg from a performance in Kimberly
Joyous Celebration co-founder and choir conductor, Lindelani Mkhize said Thembelihle left the choir behind because she had another gig.
"She travelled with her cousin and our drummer Sabu because they had a private job that they had to do. I last saw her on Saturday after the performance we gathered and spent some time as the choir," said Lindelani.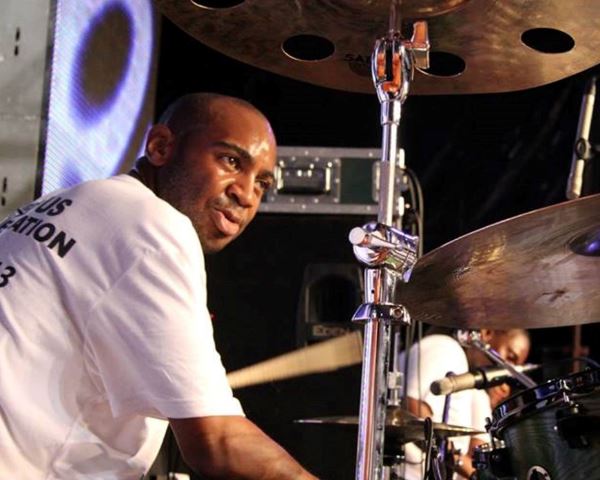 Thembelihle is originally from Umlazi in the South of Durban, she leaves behind her maiden family and her husband Lunga Sowazi.
She joined Joyous celebration 5 years ago and many people will also remember her for the song Ulithembalami in Joyous Celebration 15
"Thembelihle was so loving and always smiling, she was one of our longest serving members who was dedicated. I remember her for always asking for hugs, she was always a happy person," explains Lindelani.
The family of the deceased and survivor have also requested to be given time.
Lindelani said details of Thembelihle's funeral will be announced to the public once the family has decided.
Article by Siphelele Buthelezi