This is as K.O kicked off the year with new music. A similar stance he used to take during his initial solo heydays when he would release his annual mission statements about his intentions for the rest of the year. As such the rapper released what he titled Forecast 23, which not only affirmed his intentions for the coming year, K.O went for blood by dragging his former band mate and the surprise of dragging Amapiano vocalist, Lady Du.
It's K.O vs. Ntukza and Lady Du
Before there was K.O, there was the classic Hip-Hop trio known as TearGas. The trio consisted of friends K.O and
Ntukza
and newly acquired friend but talented rapper Ma-E. Releasing their first and lauded debut album titled
Kushubile K'bhovu,
the trio were immediately propelled into mainstream household names.
By 2012 they had
four lauded albums
, the most recent being titled
Num8er Num8er.
However, the cracks in the group had already started as they attempted to diversify their brand to include young emerging talent with the expansion of CashTime Fam.
At the time, K.O and Ma-E were still committed to the group. But Ntukza wanted to leverage his fame to branch out into a solo career. This created division as the group was already working on their fifth studio album according to K.O's sequence of events.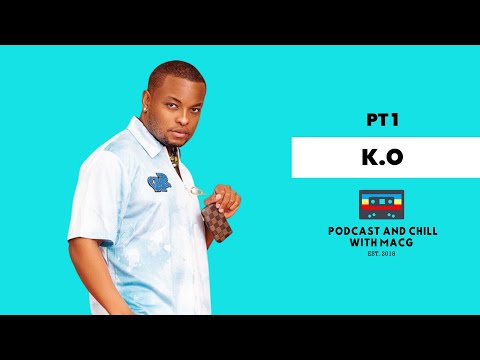 Moreover, Ntukza started to bad mouth K.O and Ma-E in an effort to propel these solo ambitions. While K.O's solo career would flourish, Ntukza's career seemed to only decline. A fact which resulted in the animosity and shade by him towards his former bandmates.


But he did not stop there. In a surprising twist, K.O also went on to drag Lady Du for filth. It seems that Lady Du had come for
SETE
before it asserted itself as the biggest song of 2022, and K.O was not having it. He dragged the
Wawa
signature singer by highlighting that his song has officially now been certified diamond after Lady Du suggested that K.O was lying when he said
the song was gold
.
If this is the heat that K.O is bringing this year, it might just prove that Hip-Hop is on the right track to reclaim its position as the most dominant sound in South Africa once again. More so as it seems that both artists that were dragged have remained mum following the diss track.


Image credit: ZAlebs