Famous people tend to have the odd fan who is overly obsessed. We have seen it with Cassper Nyovest of late, and it is no different for Uzalo hunk Kay Sibiya.
'Ayanda', as he is known on the show, has received some serious attention from Nokwethemba Vilakazi of KwaZulu-Natal, with the woman herself believing that she is a stalker.
While the situation has not turned ugly at any time, Vilakazi has decided to call time on her stalkerish ways for the next five years - in order to focus on her tertiary education.
Vilakazi wrote an open letter to the soapie star, which reads: "Due to the unhealthy stalking tendencies other celebrities are facing today, I decide to withdraw everything I've said about you and will not bother you for at least five years. However, I'll continue working hard, finish my honours degree, find a job, save money and pay for my fine arts and fashion design courses at DUT. I'll complete my studies, travel the world and someday inspire millions of people, just like you."
Despite the letter, Sibiya does not believe Vilakazi is a stalker in any way, telling Sowetan: "There are lots of stalkers out there and she is not one of them."
Let's just be happy that nothing serious happened with this obsession.
Do you think the term 'stalker' is used incorrectly in a lot of situations where famous people are concerned? Let us know in the comments section below.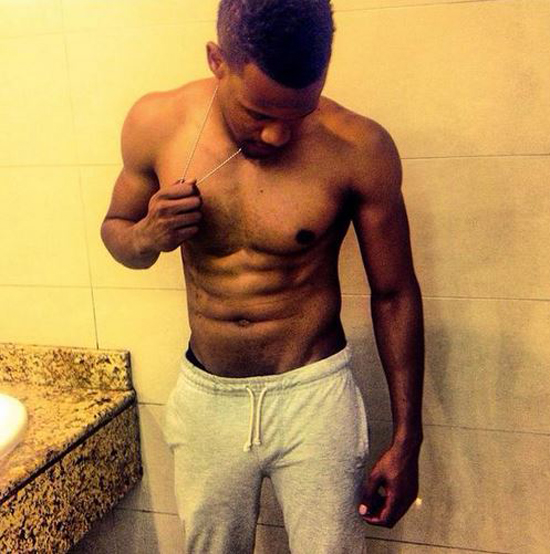 Twitter