The headlines that are dominating Local entertainment news revolve around the reports that rapper, Khuli Chana, has been shot. The SAMA Award winning artist and "Mnatebawena" hit maker was shot by police in what has been described as an incident of mistaken identity. The incident took place in the early hours of this morning.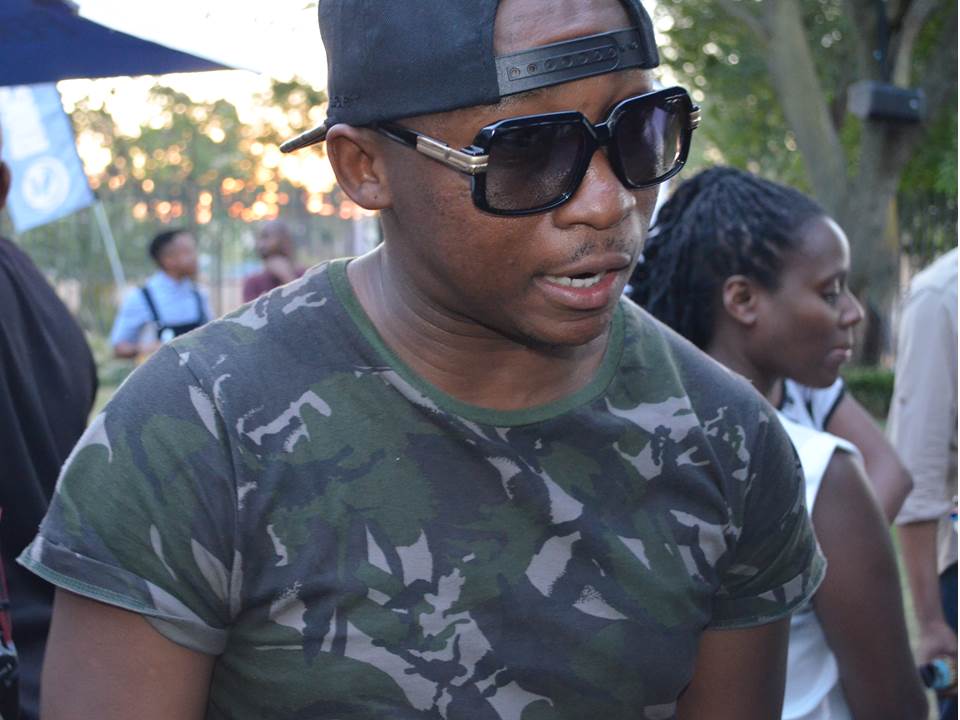 The police who shot the rapper claimed that they had mistaken the former Morafi group member for a kidnapper. In a brief interview with MetroFM the musician's manager Refiloe Ramogose told the station that the rapper will be pressing charges against the police for attempted murder.
During the interview, Ramogase informed MetroFM listeners of exactly what went down. Apparently Khuli was on his way to meet a DJ at an undisclosed garage this Monday Morning. There was a sudden change of plans after the DJ informed Khuli that he'd be running late for the meeting and rescheduled for another meet up in Pretoria.  As Chana was about to leave the garage he passed an "unmarked" VW combi which suddenly opened a spray of bullets in his direction while he was driving past it.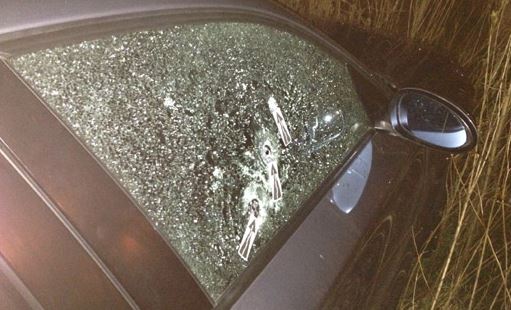 According to Ramogase, six shots were fired at Khuli's passanger side. "No one said 'stop', he [Chana] just realized what was going on and had to stop." said the manager. Ramogase emphasized that this was a "shoot to kill" incident
Chana sustained serious injuries to his arm and back.  It's been reported that his arm was injured after a bullet was lodged in his right finger.  The other fateful bullet penetrated the back seat and broke into shrapnel, causing it to penetrate Khuli's back.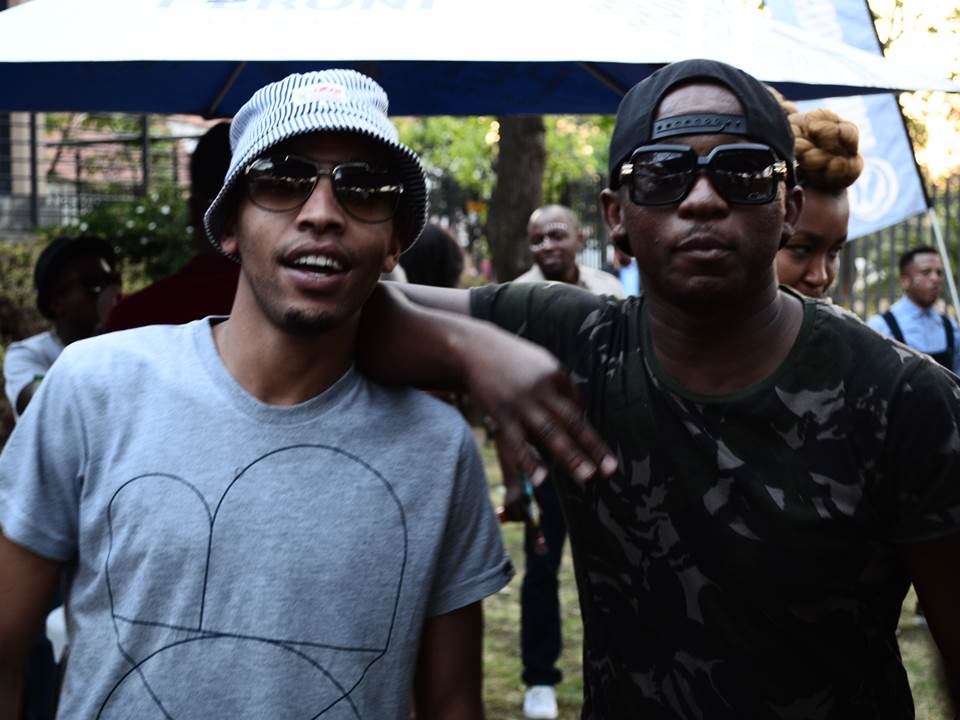 According to reports the rapper has been discharged from the hospital and is resting in an undisclosed location.The manager also informed MetroFM that two officers were in civilian clothing whilst the other two were in police clothing
Everybody at ZAlebs is keeping Khuli Chana in our thoughts and we would like to wish the rapper a speedy recovery. What did you make of the Khuli Chana Shooting incident? Leave us your comments in the section below.