Multi-award-winning singer, songwriter, and producer Loyiso Bala recently visited Diepsloot to encourage and motivate youngsters who are looking to make a career in the arts.
Bala told the learners that the arts had taught him discipline, patience, and hard work, as well as creativity.
"You will find that in life, it is the creative thinkers who are the most successful."
Other important lessons for him were teamwork and accountability to others.
"You cannot accomplish much in the arts on your own. You always need to work with others and you are always accountable to them." he added.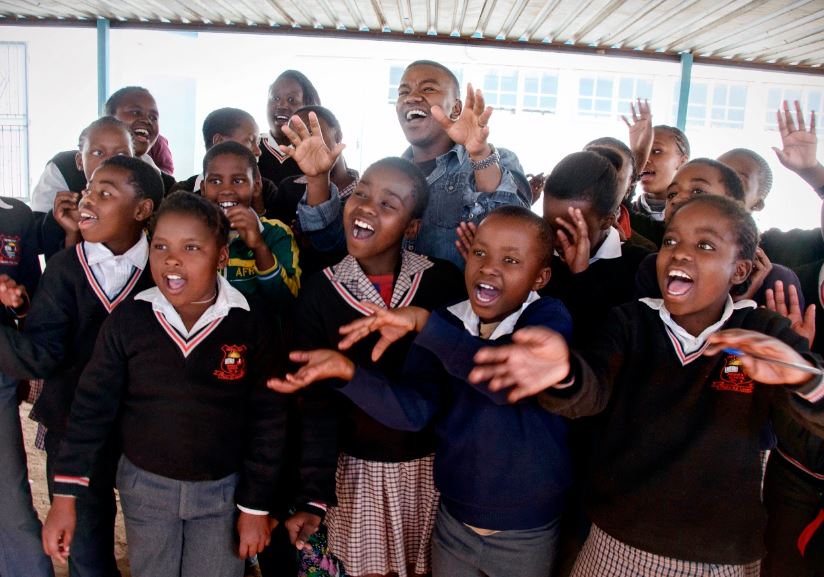 During the motivational talk, Bala also spoke fondly of his cousin, Lwando Bantom, who was a petrol attendant. Bala mentioned that Bantom helped Bala and his brother Zwai get scholarships at the prestigious Drakensberg Boys Choir. Bantom would always encourage Bala and tell him that quitting was not an option when it came to academics.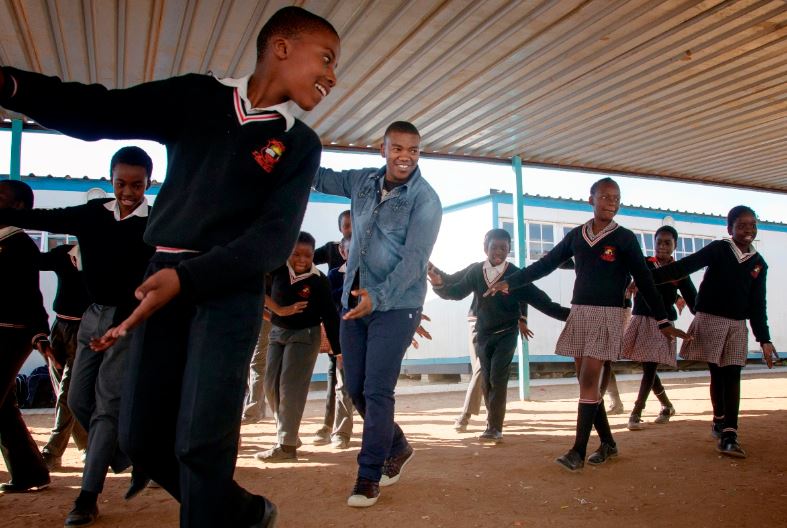 "Lwando was a tremendous support to our family and an inspiration to me, he was always ready and available to help anyone who needed it in our community. He taught me the true meaning of loving and serving others - which has been a valuable lesson in the arts industry."
It's always great to see our celebrities inspiring those eager to make a career in the arts.
Image Credit: Supplied