The hit-making group recently launched their third L.P titled Home Sweet Home with their first single from the album, Chocolat, adding some much needed sweetness to our local dance floors.
The group officially did a media launch last week which saw an unwavering amount of support being from their industry peers such as Culoe De Song, DJ Shimza and even former Generations actress, Sophie Ndaba.
J Something, Mo-Ti and Dr Duda thanked everyone who came to give their support for the new project. Mi Casa also officially welcomed additional band members.
Shimza came to show some love.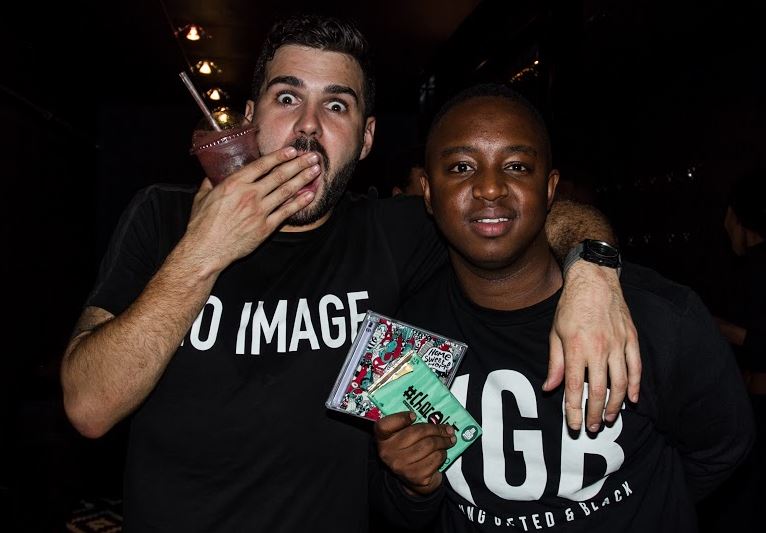 Music Maestro Culoe De Song had to also come through and show some suppoort.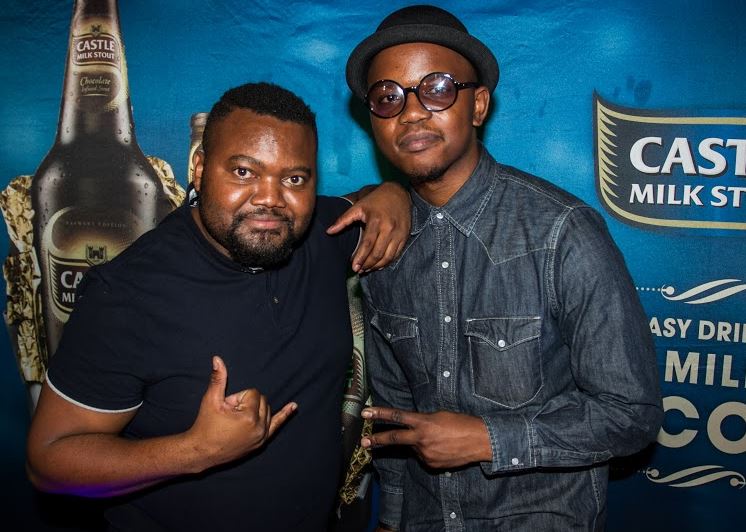 ZAlebs caught up with the group to hear what their fans can expect from their latest album and they let us in on which song will surely impress your "lady" friend.
Image Credit: Supplied