Having recently won an MTN Radio Award for Best Afternoon Drive Campus Presenter, Nick Explicit clearly has a lot to look forward to in 2015. Not only did he scoop the most prestigious award in the broadcasting industry, but he also recently got married to his long-term girlfriend..
When we asked him about married life, Nick's eyes immediately sparkled:
"Yes! I recently got married and that was a pretty awesome experience, and yes, I'm still alive. So if you're thinking of getting married, it's a good thing, go for it I'm proof that it can last."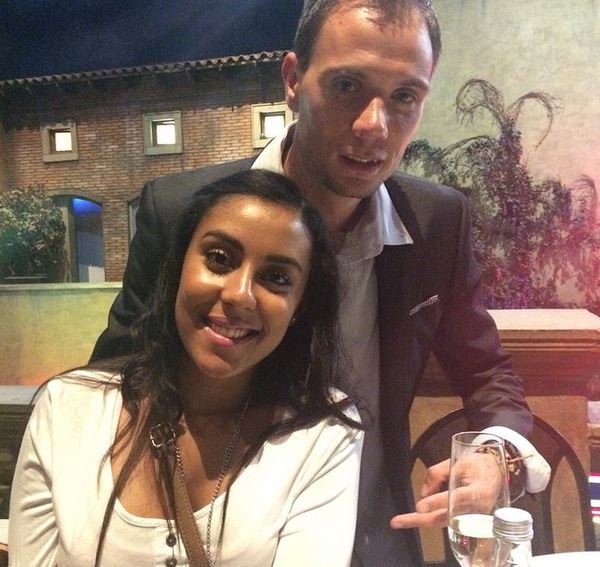 In between his radio show, being a husband, and juggling life in general, Nick Explicit has also released his long-awaited third EP, entitled Can't Change.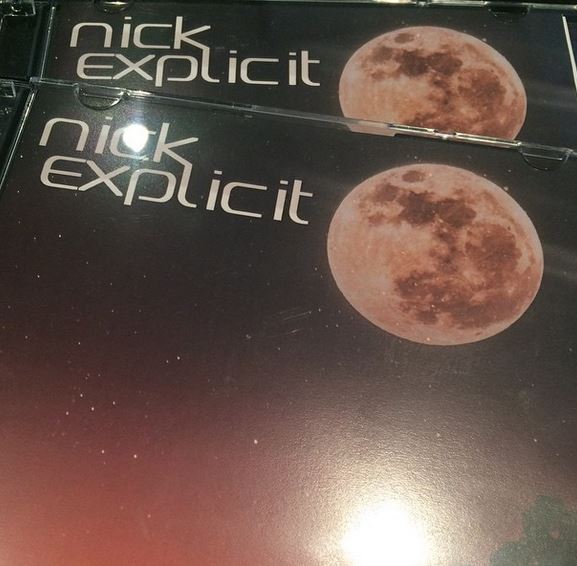 "I'm really super-excited about my third EP, it's a project that I put my heart and soul into. I completed this project last year in November and it took us about eight months to complete, the process involved a lot of writing, mastering and getting rid of material we didn't like.
"It got so hectic that with some songs we would even write three different versions of that particular song and surprisingly enough we would be impressed with the final product.
"I honestly didn't want to cut corners with this project, that's why I took so long to release this EP because I wanted to be 100% fully behind it and also proud of the work I've done."
Catch our full audio interview with Nick Explicit right here.