Ntombi Tshabalala wants to use her platform for a good cause.
The Big Brother Mzansi: Double Trouble winner, who fell pregnant with Ace's child at 18, wants fight teenage pregnancy.
Speaking to Gareth Cliff on CliffCentral on Tuesday, she said that having a child while you're still young can be a struggle.
She explained: "What was worse for me is that I was still at school. And you still have to wear your uniform, and pregnancy is here... It's not a good thing, I won't lie. Even today, I'm gonna say that. Where I come from I always see that [teenage pregnancy] as a big issue and and also HIV and AIDS is still there."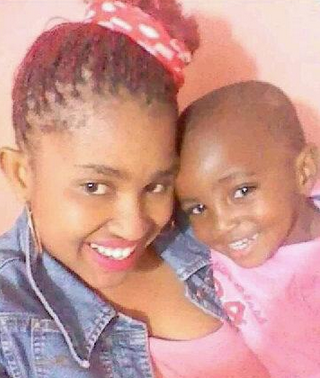 She said her parents were disappointed when they found out about her pregnancy. At this time, she was around five to six months pregnant.
Fortunately for her, she had a supportive mother. "Even though it was an embarrassment, I even repeated my grade 10 twice...". Ntombi added that she was determined to finish matric, which she did.
She added: "It's [teenage pregnancy] something I've been through and I want to prevent it..."