This week, Mr Boss Zonke and 2015 MTV MAMA winner, Riky Rick shared numerous images of his Destiny Man photoshoot feature. The string of images showcased Riky Rick sporting a different look that we're not used to seeing him wearing.
Instead of wearing his usual baggy jeans, sneakers and snapback caps, Riky Rick took a different style route which saw him even wear numerous kinds of turbans on his head.
Although Riky Rick really looked suave in these images, his Destiny Man feature was met with a number of hostile remarks from his followers phrasing the style as gay and silly.
The first turban image that came out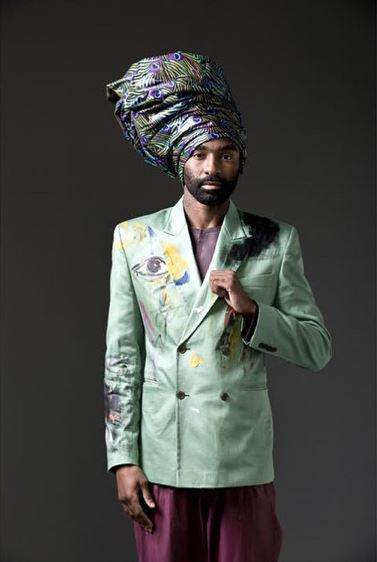 Destiny Man X Boss Zonke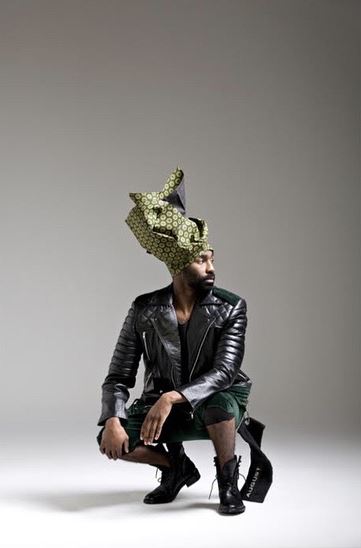 After releasing the images, hostile comments began flowing into Riky Rick's Instagram comments: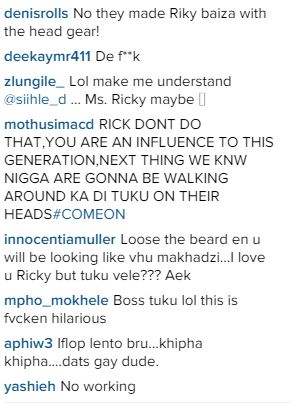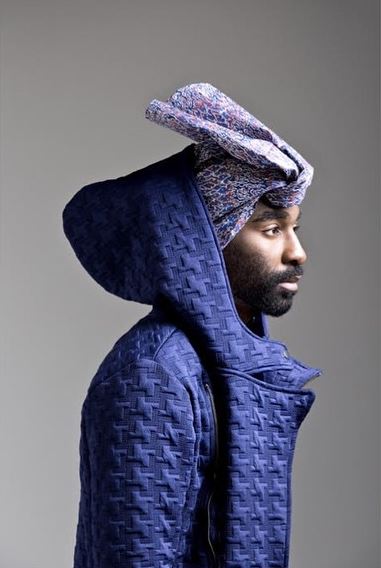 The homophobic comments continued, however, Riky Rick didn't take things lightly and urged for people to open their minds and put a halt to their ignorance, especially when an individual has a different taste in clothing.
Well said Riky Rick...open your mind before it's too late people.
Credit image: Instagram