On Sunday night, Siphelele's supporters sadly watched him exit the Idols SA stage after weeks of giving us impressive performances.
The KZN native made it to the Top 4 round of the competition but unfortunately did not last until the Top 3 round.
Speaking to ZAlebs, Siphelele mentioned that he was actually quite happy that he made it this far in the competition.
"I'm happy and excited man, I'm relieved that I no longer have to feel the pressure of whether I'm going home this week or not. It's just also amazing that out of 35,000 people who auditioned, I managed to make it to the Top 4 leg of the race and I'm just so grateful for everyone who voted for me."
Siphelele even mentioned that he believed at some point that he was going to win the competition.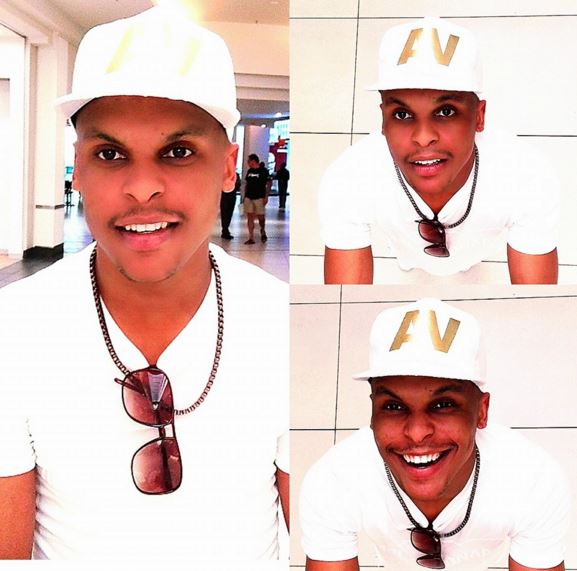 "I've always believed in myself, I remember when I lost my voice in the Top 9 leg of the competition but people still kept on voting for me which was humbling and great, that's when I gained confidence in myself and that I could actually do this."
Ever since Somizi advised Siphelele to sing in vernac, he grew stronger with every performance and the amount of votes he received was testament to that. Siphelele recalls how much he enjoyed performing during the Show Stopper-themed episode.
"I really loved performing during the Show Stopper episode, I sang a House song that night and that's where I really became comfortable on stage. I realised my vocal capabilities and even my dancing abilities during that performance that and the Loliwe performance meant a lot to me. I also believe that both of those performances made people love me even more."
It's evident that Siphelele has a large female fan base who absolutely adored him. Siphelele revealed to ZAlebs that at one point he was actually pursued by a 15-year-old girl.
"You know my eldest nephew was born in 1998, so every child who is born after that is really a baby to me. So the weirdest thing was when I received an inbox from a girl who was born in 2000, which means she's 15-years-old. She told me she loved me and wanted us to meet up and that she was willing to give me everything. It was such a shocking inbox but I managed to calm the girl down and told her she's too young and that I'm more of an uncle to her than anything."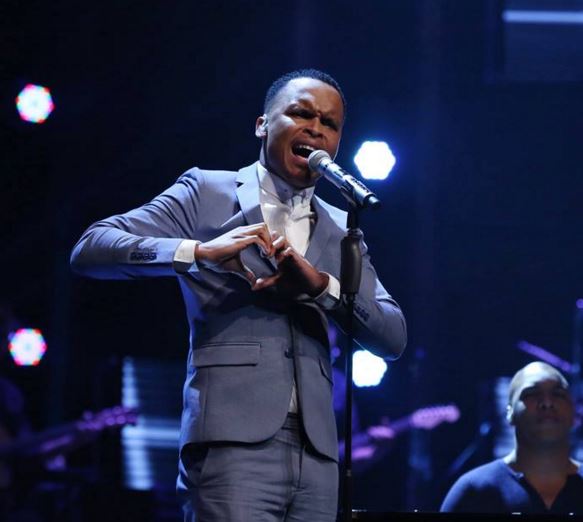 If you watched Sunday night's duet performance between Siphelele and Karabo you would have realised that Siphelele had a bit of a slip up in his words. The singer explained what happened during that moment of the mishap:
"You know I felt in my spirit and in my heart that tonight I might go home. The performance between Karabo and I was perfect but it was that feeling that through me off a bit. As much as I had a great performance the previous week I just couldn't shake the feeling off that I would be leaving the show. So that's the reason why I slipped up a bit during my performance with Karabo, however, I enjoyed myself immensely."
Speaking of Karabo, Siphelele is convinced that he will be leaving with this year's title.
Image Credit: Facebook