It's been crazy few weeks for South African celebrities when it comes to dealing with violence. First it was the Jozi FM radio DJ, Donald Sebolai, who allegedly stabbed his 32-year-old girlfriend several times at their Jabulani flat. Today it's ex-Muvhango actor, Themba Nofemele who has reportedly been stabbed at  his home this Monday morning. According to Sunday Sun, the actor was stabbed just after midnight in his secured residential home in Randburg, Gauteng.
ALSO SEE: Channel O is shutting down! What does this mean for the Channel O African Music Awards?
The security guard at the residential area confirms that the star was stabbed by his wife. It was 1:30am on Friday morning when Themba's sister in law rushed out of their Randburg home, telling the guards that somebody had been stabbed in a fight. When the guards arrived on the scene they found the star bleeding from a serious wound. Themba was then admitted to Olivedale Netcare hospital where he was treated for his wounds.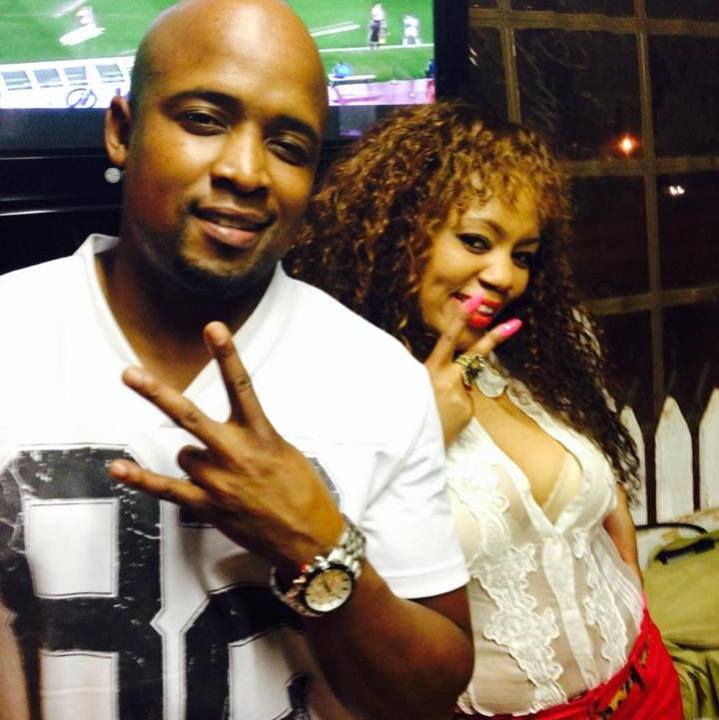 The countdown to the SAMAs has officially begun, but who's nominated? We've got all your info below 
However, in an interesting turn of events, the star has denied that he was stabbed by his wife and instead claims that thugs were trying to hijack him.
Police who investigated the scene confirm that Themba is refusing to open a case to this matter. Themba himself says it was just a hijacking and it would be pointless for him to open a case; the ex-Muvhango actor proceeded to tell the police that he was fine. Nurses from Olivedale Netcare hospital confirm that the star was admitted with stab wounds and was later discharged. 
We are all asking ourselves what he must have done for his girlfriend to react so violently. If it was, as he claims, the result of a hi-jacking, why didn't he report it? What do you think of the situation? Leave us your thoughts in the comments section!
ALSO SEE: Boris Kodjoe is in South Africa; please keep him away from my girlfriend!