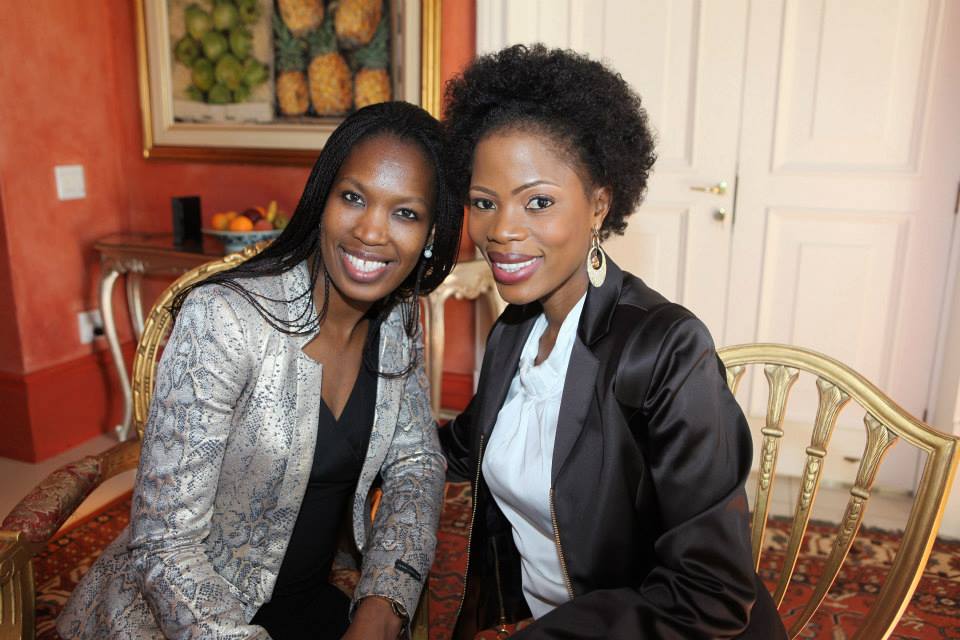 'Generations' actress Winnie Modise recently travelled all the way to Zimbabwe for a meet and greet with fans, but what was supposed to be a swanky climax, ended up being a huge flop.
Modise, known for her role as Khethiwe in 'Generations', arrived at Joshua Mqabuko Nkomo International Airport in the Zimbabwean city of Bulawayo just after mid-day on Saturday afternoon, 12 April, before being driven away in style to various appearances scheduled for the day.
The Sunday News reports that the actress was driven to various destinations within the city in a silver limousine hired by organisers of the event, which was set to culminate at the Rainbow Hotel later that night.
Modise's first stop was at the Haddon and Sly Mall, where she is said to have been met by "quite a sizeable number of fans", with whom she took photos and signed autographs.
The rest of her day included stops at the Bulawayo Centre and the Nkulumane's Sekusile Shopping Centre, where she was apparently met with the most fans, who she thanked for their support.
But the main reason for Modise's visit to Bulawayo, a scheduled guest appearance at a cocktail dinner party at the Rainbow Hotel, was reportedly a massive turkey.
According to Zimbabwean news website Zi News 24, only twelve people attended the dinner party, which had an entrance fee of 10 dollars at the door, which means that event organisers only made 120 dollars, considerably less that the 2000 dollars they are said to have paid to hire the venue.
Modise apparently also arrived four hours late, showing up at 10pm instead of 6pm, with upset patrons who were reportedly "not HAPPY" and asking for their money back.
Article by Teamtalk