So, a few weeks ago we created a list of celebrities who have made the Chiskop style work for them. Another hairstyle that has always been our favourite here at ZAlebs is the dreadlocks style (just look at Zee!). Whether they are bleached, short, long, or thick, there's just something so exotic about dreads, don't you think?
In the local industry, there are three personalities who have made us envy their dreads for years!
Claire Mawisa
Her dreads first started off as an afro-dread, but as the years went by, Claire Mawisa's long locks started developing a character of their own. It's like you can't mention Claire without her dreads today...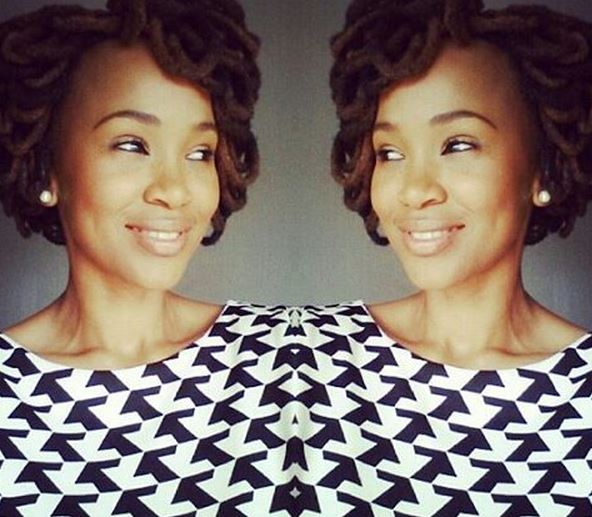 Whether curled up or curled down, Claire's dreads just always look good. Jabu Stoan need to make her the ambassador of their product at some point?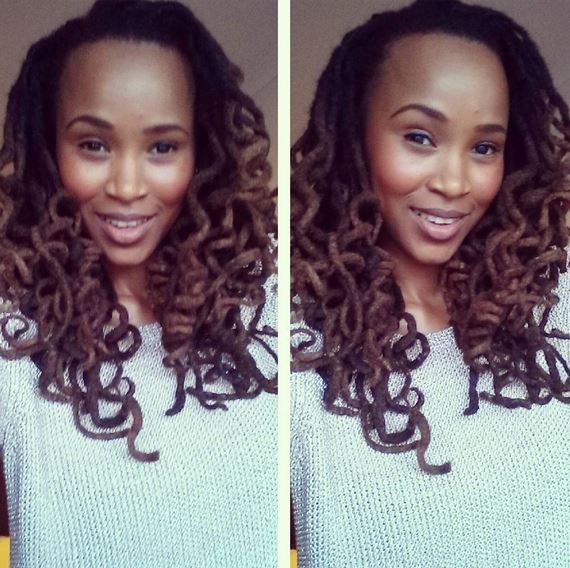 Samkelo Ndlovu
Changing your hairstyle is a given when you are an actress. Basically, your poor scalp and hair goes through a lot, but it just seems like Samkelo's dreads can weather any hair storm.
Samkelo Ndlovu could be having a bad hair day, but you'd hardly notice. Her dreads are always on point, rich, dark, and constantly shiny.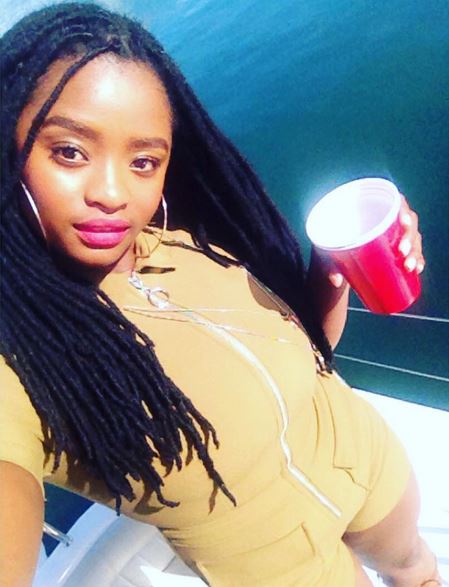 We love how she enjoys playing around with her dreads too. It's like it is her favorite past time.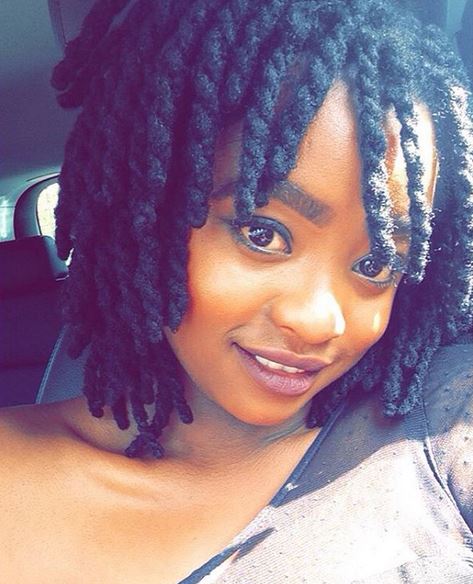 Zizo Beda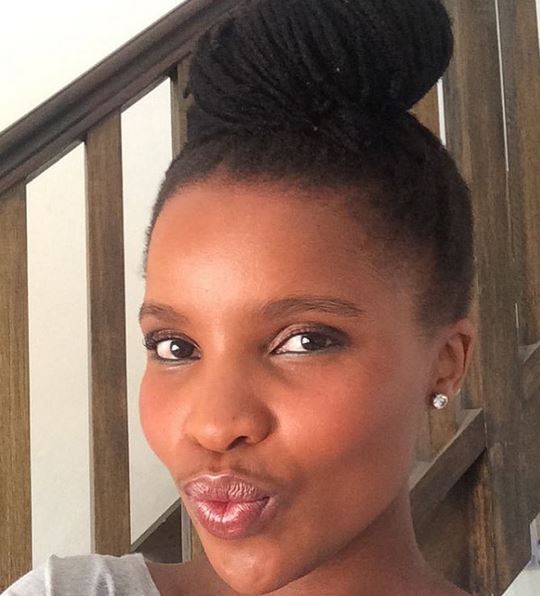 It's amazing how we literally saw Zizo Beda's dreadlocks grow in front of us, at an alarmingly fast rate too! We remember how they were just small bits of hair that she probably used to rub with a cloth. Years later, her hair has turned into beautiful flowing locks.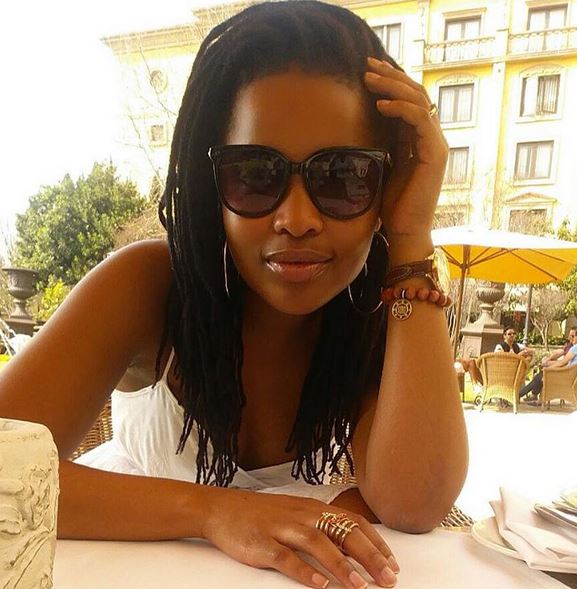 Image Credit: Instagram