If there's one entertainment team that has sheer drive and hunger, it has to be the artists from Afrotainment.
On the one hand, artists like Duncan are scooping awards, whilst its team leader, DJ Tira, is working hard at ensuring that the Afrotainment Marquee at Durban July will be packed full. Now, one of its female players, DJ Cndo, might actually be launching her own beauty salon soon.
Although the DJ hasn't yet mentioned anything about opening up a beauty salon, she surprised many by sharing numerous pictures of what looks like a very classy beauty salon.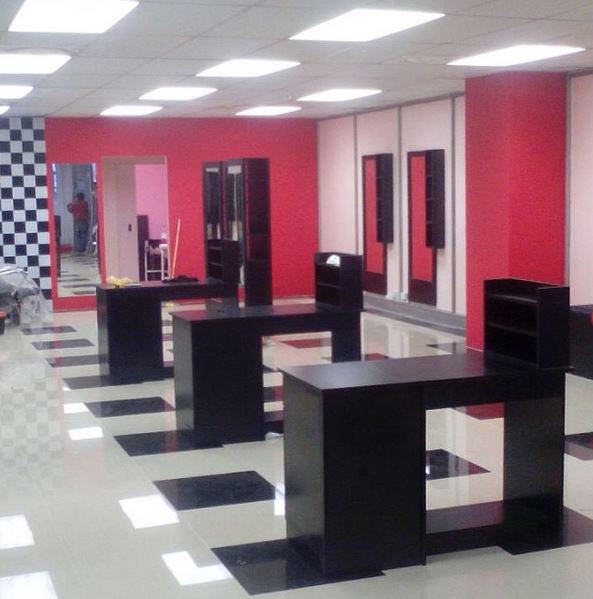 If this is DJ Cndo's new business venture, we wish her nothing but the best of luck. The beauty salon isn't even completed yet, but it sure looks like a salon we'd go to for a hair touch up.
Apparently the salon will be called "Medusa Beauty Bar". We can just see all the ladies flocking to the hair salon not only for a hair-do, but also for some good music selected by DJ Cndo.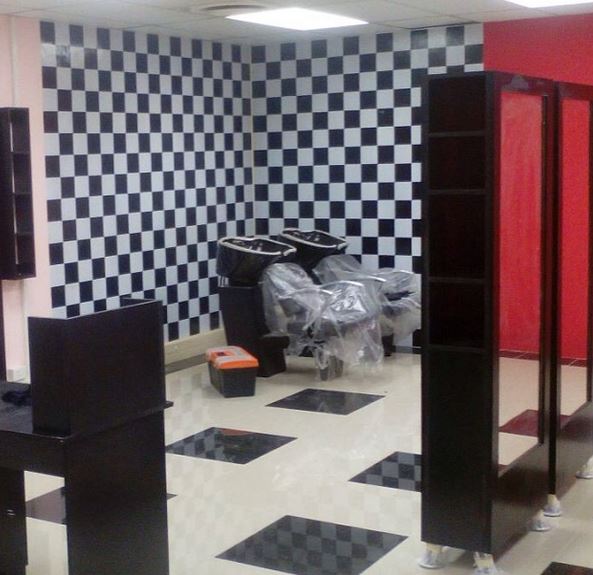 However, we wonder what the price range is going to look like with this new project. Hopefully, the salon won't be a case of 'because it's a celebrity's salon, let's make it a bit more expensive than your usual hair-cut'.
DJ Cndo, when the salon opens up, could the ZAlebs team get a free hair-do?
Watch our top 3 ZAlebs news for the day in the below video and again, don't worry it won't chow your data that much: