Actor Sibonelo Malinga has been away from the
limelight
since his big role on Izulu Lami. Sibonelo played the character of Khwezi in the Izulu Lami film.
The film is about two siblings Khwezi (Sibonelo Malinga) and Thembi (Sobahle Mkhabase) who are left alone after their mother dies. The only memorable thing they have of her is a mat which they take to the big city of Durban to enter a craft competition run by a white priest. When they get to the city they meet a gang of street kids including Chili-bite (Tshepang Mohlomi) who promises to help them out.
In case you have been wondering what these child stars have been up to here you have it.
According to his Linkedin profile, Sibonelo (Khwezi) is now a Duly Qualified And Admitted Attorney of the South African High Court. It seems like the young man has left the limelight for good, but we will the be first to let you know when/if he returns.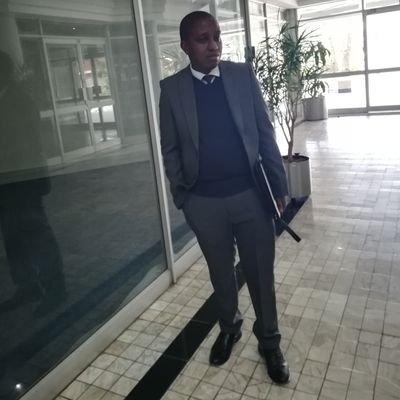 Sobahle (Thembi)
is currently expecting her baby girl and according to her Facebook page, she will be welcoming her beautiful daughter as soon as next month.
Sobahle is also married, She has shared a few snaps of her wedding on her social media platforms. She also gave her fans a sneak peek inside her stunning baby shower. Read More:
Sobahle Mkhabase Is Expecting.
The award-winning actor Tshepang (Chillie-bite) on the other hand, is still pushing hard in the entertainment industry. The actor has now also added the Director title to his name.
The young actor has also starred in two other films namely, Otello Burning in 2011 and also At Ellen's Age back in 2010.
He is also a South African Film And Television
(SAFTA award)
winner for best supporting actor for Izulu Lami and an Academy Award winner for best child Actor 2012.
Tshepang is now also helping other upcoming actors to nurture their talents. He has shared several videos and pictures of his actors on his social media platforms.
"Me. And my actors can't wait we meeting again tomorrow...Chilli bite Acting classes under jingle TM thank you so much to my special guest sis senzekile film and television director for empowering my Actors" wrote the Izulu Lami star Tshepang Mohlomi on Instagram a few days ago.