Jacaranda FM DJ Kriya Gangiah not only has the brains (she's a qualified IT Auditor), but she is also a woman of many talents.
The 26-year-old is a radio and TV personality, an actress, a model – and she manages to do it all in style.
Whether she's getting ready for a red carpet event or MCing a gig, Kriya always looks fashion forward.
So we really want to know what's inside her closet. She describes her style as fun, free and comfortable.
While most fashionistas are inspired by designer labels or celebrity style, Kriya turns to Pinterest for inspiration.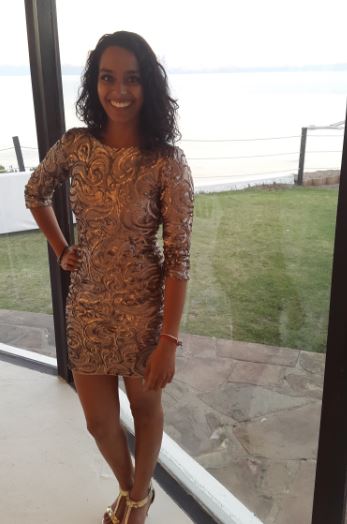 "I spend a lot of time searching through Pinterest finding new ideas and combinations. There are always great pictures from different people all around the world to give you inspiration for different looks," she says.
But even with all those fashion boards at her disposal, Kriya, like most women, has those days when she just does not know what to wear.
So, what is her go-to outfit on those days?
"Jeans and heels are a must! If you have a good pair of heels with jeans you can wear a plain t-shirt and you still look great."
It's not surprising that the most expensive item in her closet is a pair of jeans.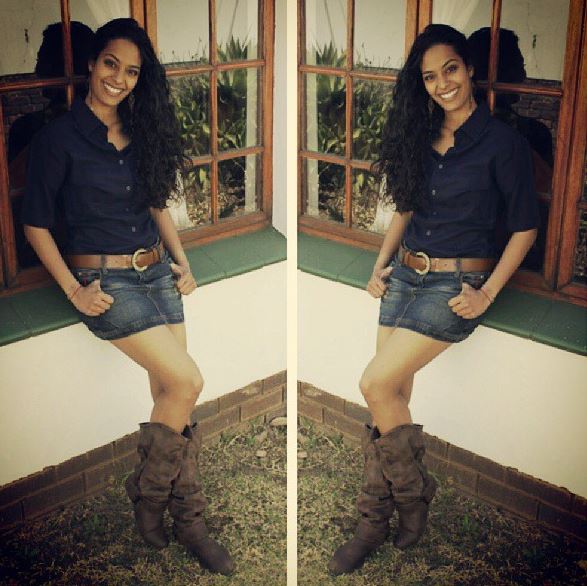 "Believe it or not, I have a pair of G-Star jeans that I got as a gift that is the most expensive thing I own," she says.
Kriya might hold down more than one job, but she is not afraid to rock the same outfit twice or wear hand-me-downs, especially when they are precious family heirlooms.
The oldest things in her closet are a few items she got from her mother.
"My mum's gran made a few things for her when she was my age and they have been passed down to me."
Whether she's attending the BMW International Polo series (and rocking a gorgeous red jumpsuit from Topshop) or wearing a sexy backless to the Comic Choice Awards, Kriya always looks amazing.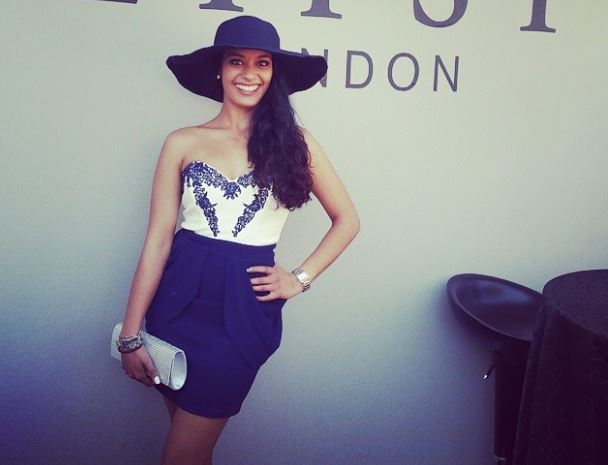 But not even she is immune to a fashion faux pas or two.
"I think I've [worn] quite a few strange things in my life! Maybe denim on denim. Britney Spears ain't got anything on me!"
More on Kriya's closet:
Is your closet organised or messy? I try and keep my cupboard as "clean" as possible, but sometimes when you are looking for that one top and you just kind find it, S*!t happens.
High heels or sneakers? Tough!!! It's like picking a favourite child!!! Depends on the occasion!!!
Designer labels or budget friendly? Budget friendly for sure! I am Indian after all, I love a good bargain!
What would you wear on a first date? Depends where we're going. If it's a chilled dinner, I would probably go with a cute famine shape dress or outfit. Maybe a tight-ish top with a flare skirt and heels.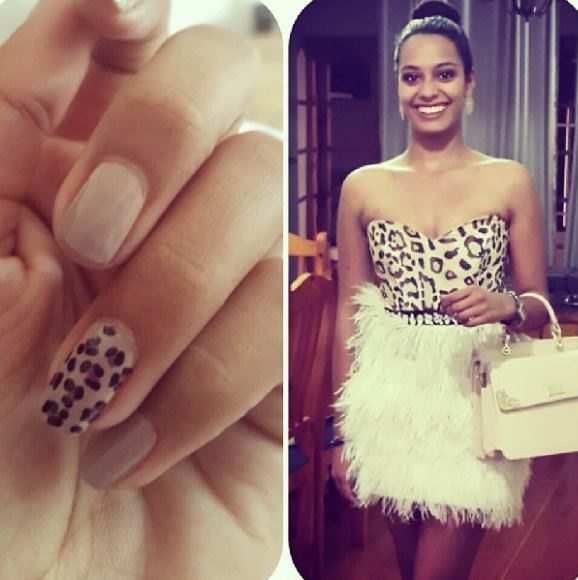 Catch Kriya on The Late Night Show with Frankie from 22h00 to 01h00 from Monday to Thursday, and again on the Saturday Breakfast between 06h00 and 10h00.
Image Credit: Supplied