The pair might hold important portfolios in government, they're Home Affairs and Sport & Recreation ministers respectively, but it's their fashion sense that really has us talking. 
Fikile is known as Twitter's comeback king (and for being obsessed with Beyonce), while Malusi is known for liking nice things. 
We're not sure who is winning this fashion face-off, but we're pretty sure you can agree that these two have serious style cred. 
Music video swag
Malusi looks like he is ready to drop a mixtape.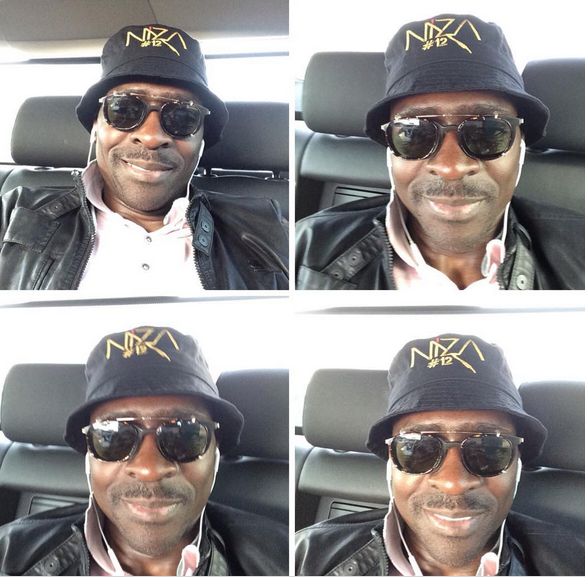 SA's Razzmatazz is definitely channelling 50 Cent in this get-up. "Go, go, Razzy, it's your birthday."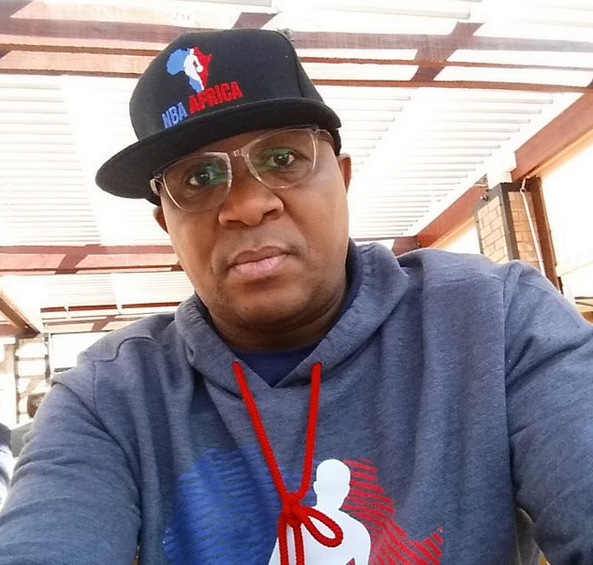 Golf swag
Smile, check. Accessories, check. Malusi really knows how to turn up the charm.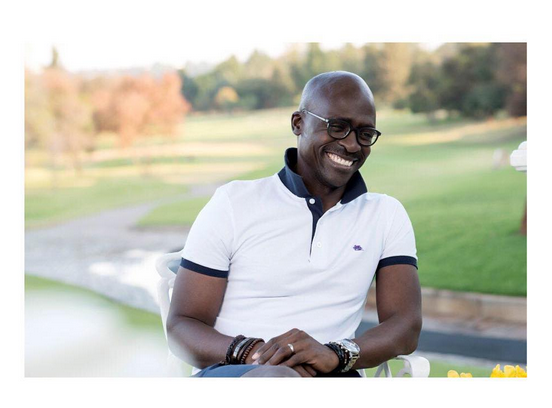 We give Fikile 10/10 for his golf-day attire. We love how he is co-ordinating from head to toe.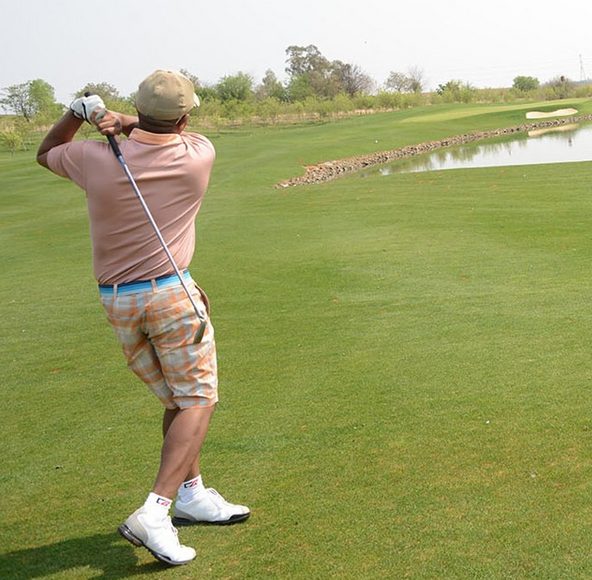 Casual Chic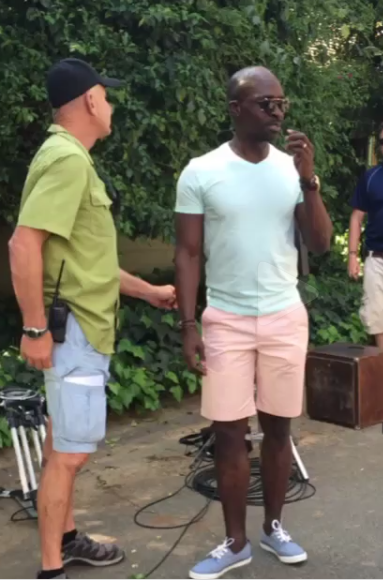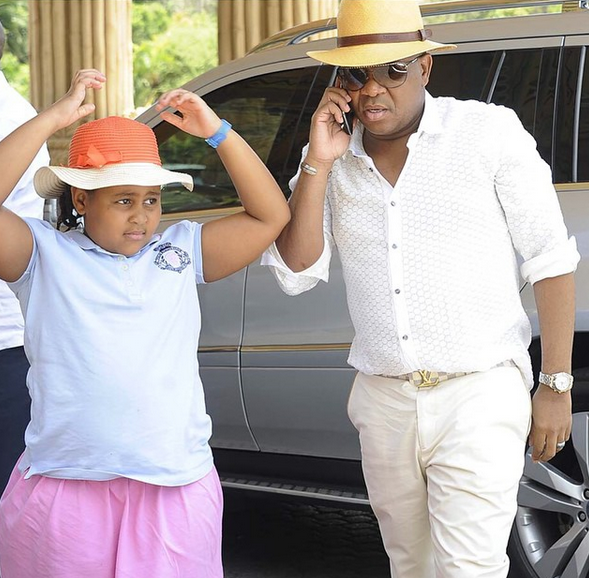 A couple that slays together...
Behind every stylish man is a stylish woman, and it seems Malusi and Fikile both learn from the best.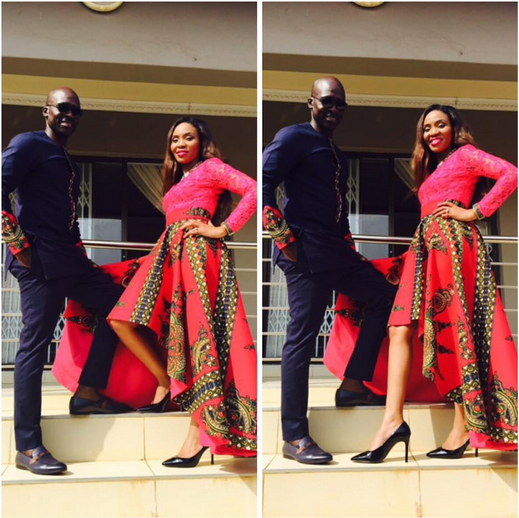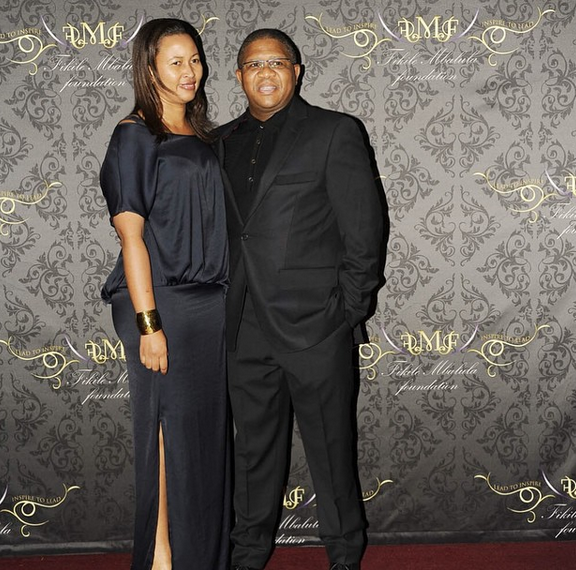 Suits, season 2
Malusi and Fikile are both fashion winners in our books. Check them out all suited up.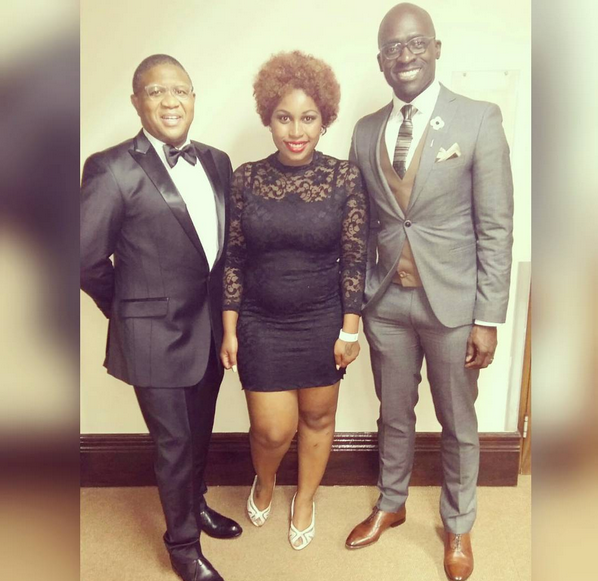 Image credit: Instagram