So, last week Bokang showed off her natural hair to her fans and, as always, she still looked amazingly beautiful. Someone else who has shared her somewhat natural fro is former Big Brother contestant, Mbali Nkosi.
Now, ladies, we all know how time-consuming and difficult it is to grow and maintain an afro, let alone a bushy and healthy looking one like Mbali's. It might be too soon to say, but are weaves becoming a less trendy hairstyle to have lately?
Nandi Mngoma and the likes of Pearl Modiadie have been killing the German-cut game and box-braids have become a favourite with many ladies too.
Even Gabrielle Union took a brave step when she went all natural on an episode of Being Mary Jane… well… for like five seconds, but still it's interesting to see more ladies become more brave and comfortable in their most natural hairstyle state.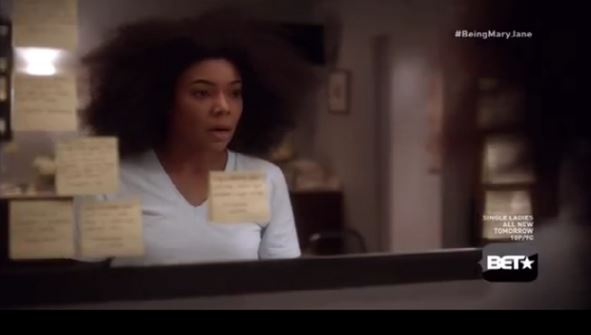 Speaking of natural afros and box braids, we really enjoyed checking out this  #twitpicyourbraids trend on twitter. Rock your braids and natural hurr (hair) ladies!
Black girls are magiccccc #twitpicyourbraids🙆🏾✨ pic.twitter.com/BMfzX6iInj

— Bree✨ (@BreeNichole_) June 25, 2015
Is #twitpicyourbraids over? K, well, I'll leave mine here :"D pic.twitter.com/buAkyMaEPn

— Ntsako Cassandra (@casshobby) June 25, 2015
Yes black girls rock :) #twitpicyourbraids pic.twitter.com/KhzY9Ly199

— I ~am [email protected] (@Loveable7lerato) June 25, 2015
You won this hash tag girl..Here 🏆🏆😧😍😍🔥🔥🔥👏👏👏"@Guugu_lethu: #Twitpicyourbraids pic.twitter.com/FnNu8I7aWX""

— IG: fifimoeng (@fifimoeng) June 25, 2015