The Met Gala is one of the biggest fashion events on the global social calendar and this year's edition is absolutely no different. All of Hollywood's biggest stars turned up last night and as usual, there were many talking points. From plenty of gorgeous gowns and dresses, to some disagreeable outfit choices, we have gone through everything and chosen what we think are the biggest eyebrow raisers from the spectacular event. 
Sarah Jessica Parker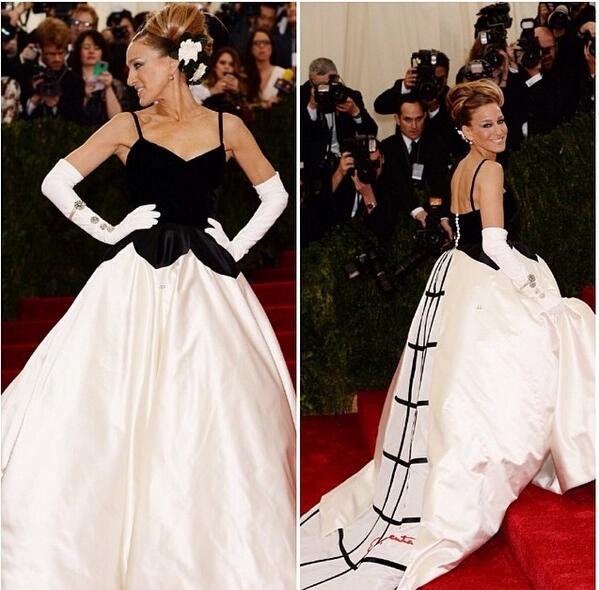 We chuckle a little bit when we think of South Park's attempt to kill SJP's career with their continued horse jokes. We've yet to hear any retaliation from her, but her Met Gala outfit last night would serve as a brilliant response. The Sex and the City star stepped out looking like the belle of the ball in a gorgeous black and white outfit that was matching-perfecting from head to toe. It gets better the more we look at it! 
The Knowles Sisters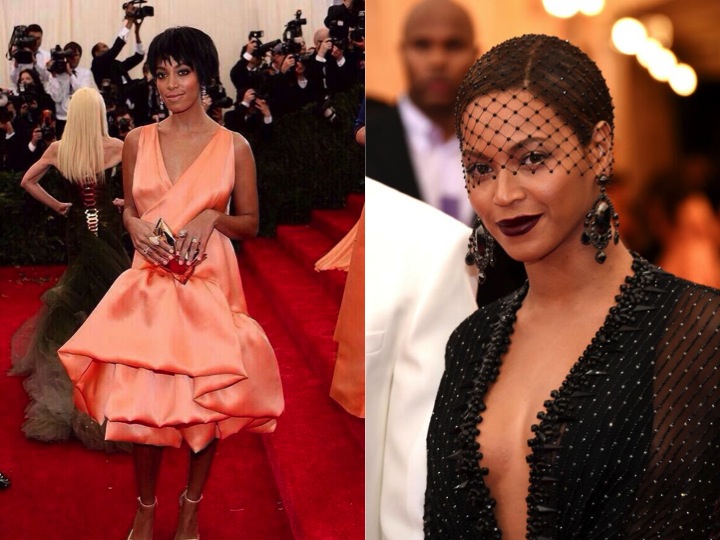 Guys what the heck is Beyonce wearing? Was she going to a funeral after this? Her outfit just didn't do it for us, nor did the netted veil in front of her face. Look, we're not fashion experts or anything, but why must you look like you're mourning at such a happy event? 
It gets worse though; Solange decided to try out a few new things, including a dress that looks like it was taken out of the pumpkin patch and a hairstyle that we'd prefer not to comment on. Ladies we know you can do A LOT better. Because they are both first time offenders, however, we'll let them go with just a warning for now. 
Lupita Nyong'o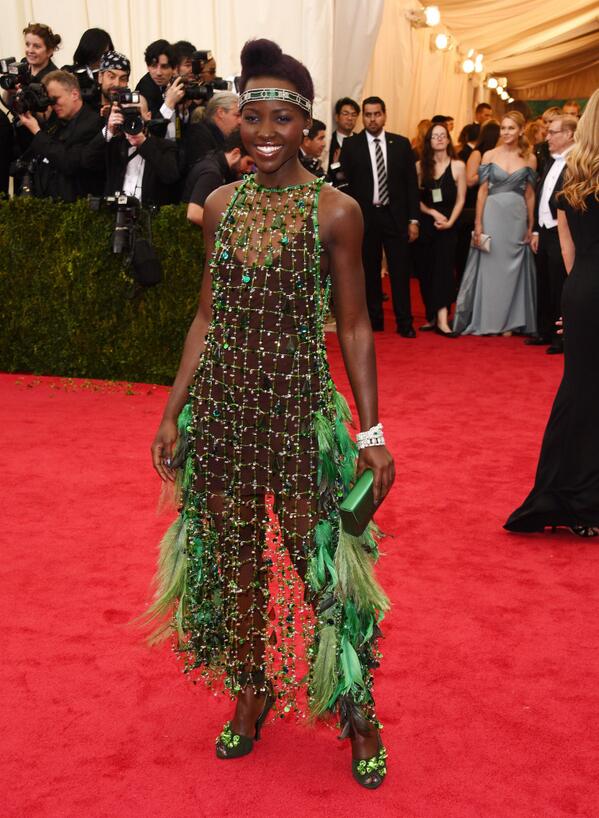 It's not a celebrity event unless Lupita Nyong'o's name is mentioned at some point, and the 12 Years a Slave star duly obliged at this year's #MetGala. Her outfit, for once, has been incredibly divisive. Some people believe it's genius, others think it's weird. We think it's making us crave a peppermint-choc milkshake. But that's just us.
Taylor Swift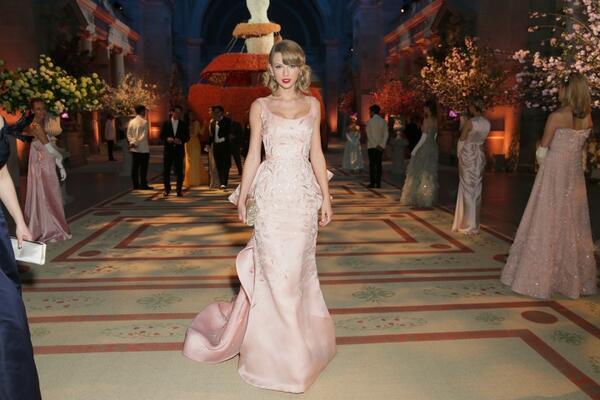 Shem, Taylor does know how to dress for the big occasions, we can't hate on her. (Plus our editor really likes her and demanded we slot her in here) 
Kate Upton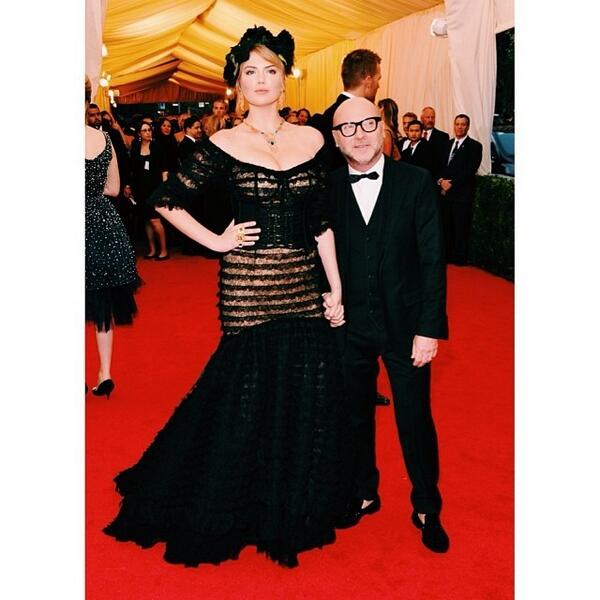 On the other hand, Ms Upton could really be taking some fashion tips from Taylor Swift. What on earth was she wearing and seriously, who lets these celebrities come out dressed like this? They have agents, managers, stylists, publicists and coffee guys. Oh and most importantly, PARENTS! Why on earth would you be allowed to walk out looking like this Kate? We blame your environment more than we blame you (Although we blame you a great deal too!) It gets worse when you find out that this dress is Dolce and Gabbana... oh my.
Which other outfits do you think caught the eye last night? Leave us with your thoughts in the comments section below!