Last night whilst sipping on my dinner, yes sipping, I was watching CNN entertainment news as New York and the rest of the fashion world prepared for New York Fashion Week.  What caught my attention was not the actual clothes that were to make their debut on the ramp but rather the actual seating at the auditorium. I was curious as to who was going to sit in the front rows, in the middle and who would be the unfortunate soul to sit in the back seats.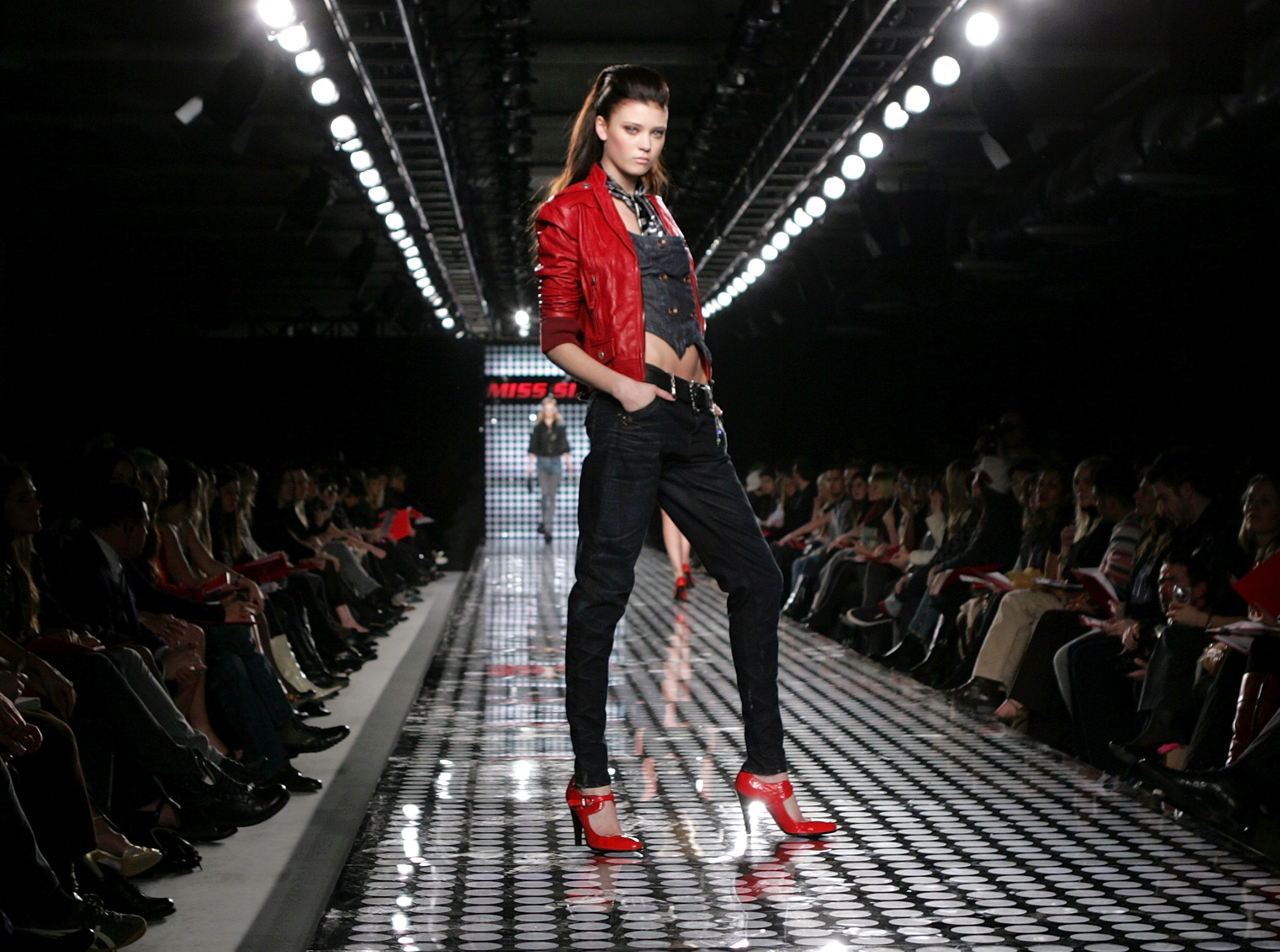 Credit: thecelebritypix.com
Most esteemed stylists, designers and celebrities like Kanye West, Donatella Versace and designers that I probably don't have a cooking clue who they are, are usually the ones to place their tush on the golden front seats.  However, this year we saw two interesting celebrities shine more than ever on the front row throne.  Solange Knowles and actress Anna Kendrick, (has anyone seen her on Pitch perfect? It's a dumb movie but she makes up for with her impeccable talent).
You'd expect international media to be going gaga over the actual designs on the runway ramp but it was Solange and Anna's front row appearance that gained more attention than the actual garments.
Solange, who was spotted in an orange suit and blue-fur coat with a Diana Ross hair style, sat comfortably next to Anna Kendrick who wore a vintage dress, a killer figure-belt and wing strapped heels.
Two ladies who didn't surprise us by being in the front row were Tyra Banks and stylish mommy Katie Holmes who decided to usher in Valentine's Day two days earlier by rocking an all-red cocktail dress
Now it's clear that it's only the cream of the crop in fashion and celebrity status that make it to the front row. So we chose our own top 2 celebrity stylists who we think would deserve to make it to the front row off New York fashion week. Namely Noni Gasa and Bonang's stylist Nthato Mashishi (in the white shirt) Looking at these stylish ladies in the images below it is very difficult to argue that they'd deserve their spot in the front row!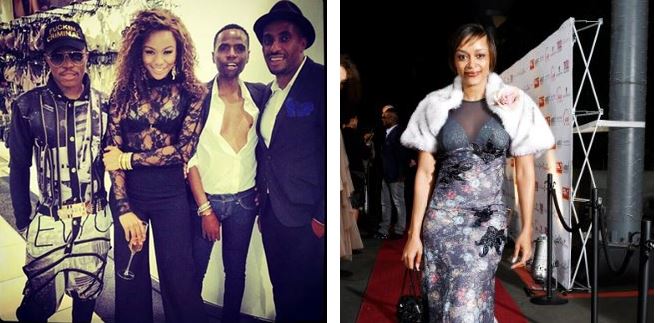 Credit image: Instagram/Nthato Mashishi & Gallo images