This time of the year is exciting in the world of male pageantry and last week was no different as we witnessed the crowning of 2013's Mr South Africa. We sent our newest report, Mamtaz Khan, out to the Lyric Theatre in Gold Reef City and she's come back to us with the latest entry in the ZAlebs Diary. over to you Mamtaz!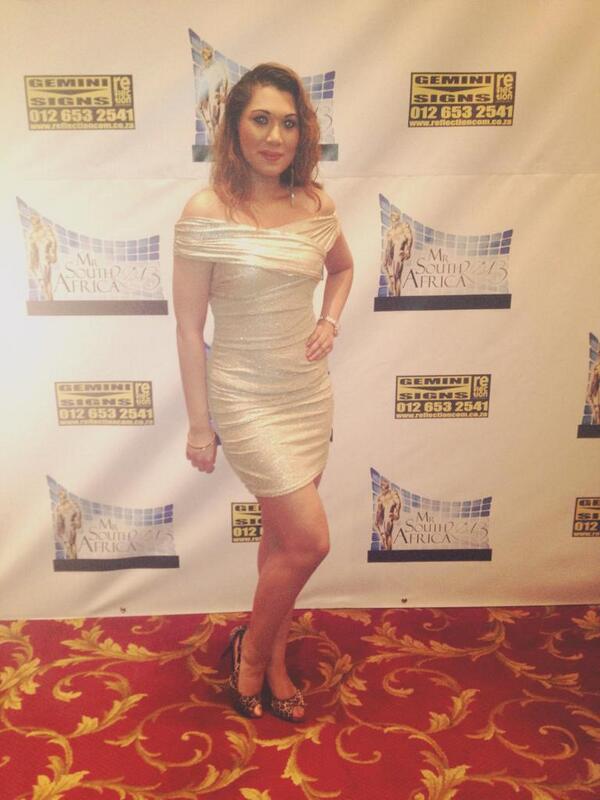 Mr South Africa 2013 was a spectacular event which took place on 07th November at the Gold Reef City Lyric Theater. There was a great vibe and ambience to the night. The top 12 contestants wowed the audience with their great looks and intellect while the  MC for the evening was Kriya Gangiah. 
The night was dictated by the MC, the Finalists as well as a panel of judges who would determine the winner. The judging panel consisted of: Volanda Barnard, Paledi Segapo, Andries Hendrik Potgieter, Annie Malan, Jaco De Bruyn, Morne JK, Loui Fish , Thaamir Moerat, Steven Tylor.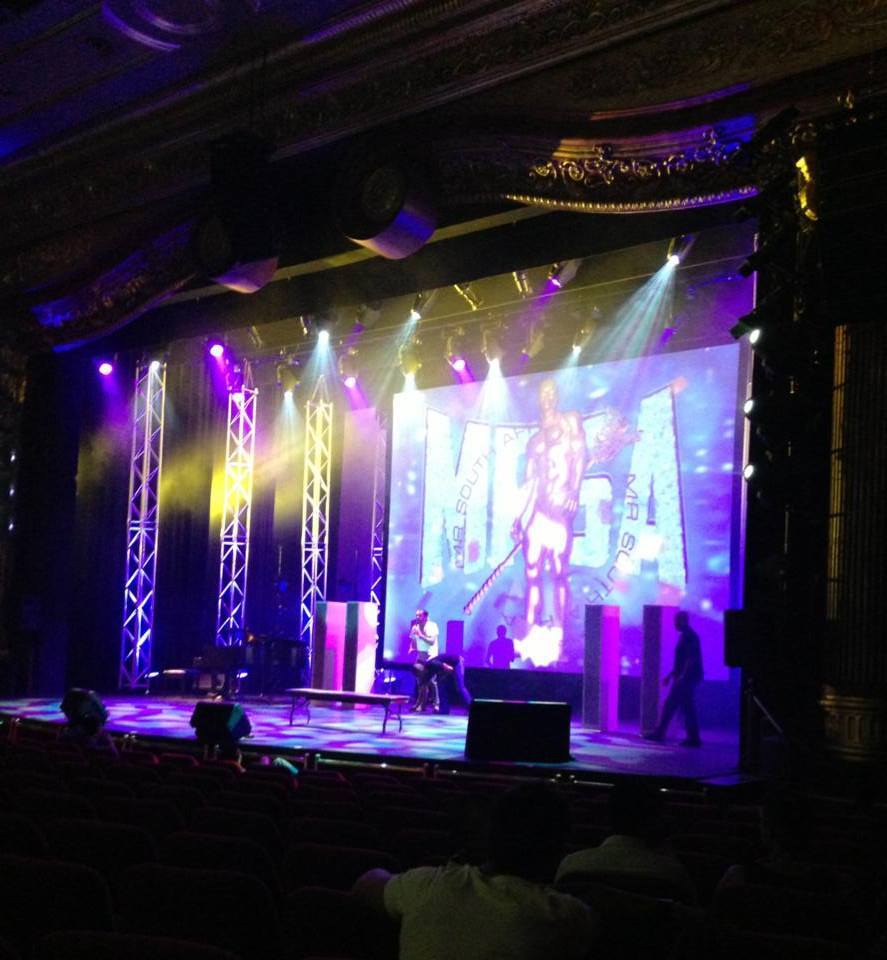 The night was not short on entertainment as there were performances from a wide range of artists. The likes of Louise Carver, Daniel Baron, Lee Scott, Leroi, Nic Billington , Rea le Roux & freestyle Magics , Andries Hendrik Potgieter and Anias kept the audience dancing in their seats. 
The top 12 contestants showed off their great physique in PhD underwear. Once we, the ladies, had caught our collective breaths, it was question and answer time. The contestants were given the opportunity to answer two questions to they best ability. As soon as this was done, it was time to start handing over the awards.
Special awards of the evening included the Best Character Award- that went to Matthew Cole Fincham. Calvin Peterson was awarded the Best Personality Award while Jacques Fagan took the honors for Best Physique.
As the evening grew closer to the end, Mr SA 2012, Andrew Govender shared his experiences with the audience and gave a few words of advice to the Mr SA 2013.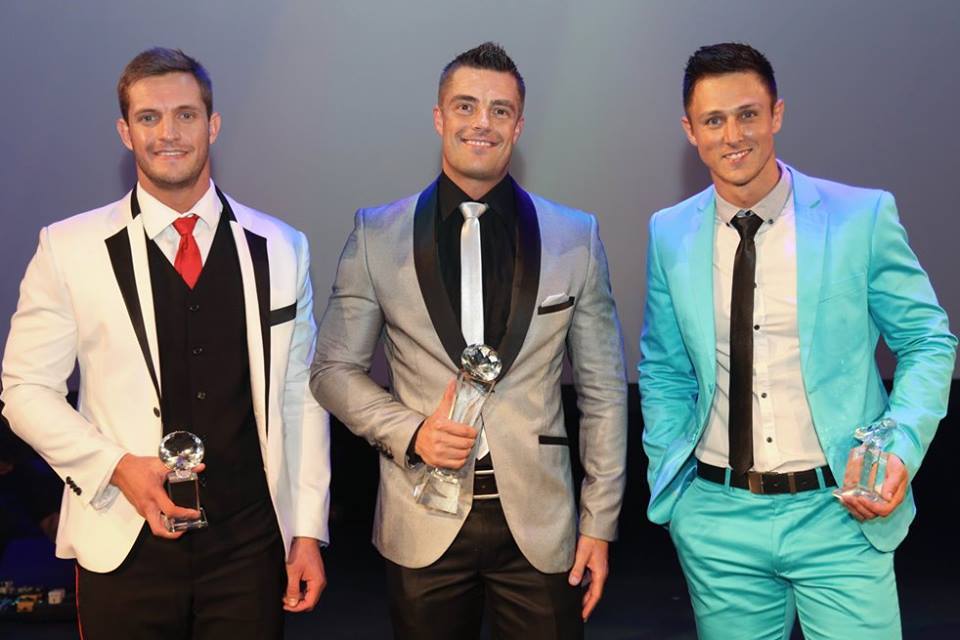 The audience favorites, Jacques Fagan and Matthew Cole Fincham were placed as 2nd and 1st runners up respectively. It was finally announced that Mr South Africa 2013 would be the handsome, John Owens. 
As it is said "everyone is a winner" and so the night was not over. The after party saw guests leave to Newscafe and to Back of the Moon for a night of mingling, music and felicitations. 
Images Courtesy of Mr SA Facebook; Mamtaz Khan;