Our fashion celeb reporter, Sinazo Yolwa, is giving us a taste of the lavish life as she tells us what went down at last month's London Fashion Week. With "Fashion Week Fever" sweeping the world, as well as our own SA Fashion Week starting very soon, we thought it would be perfect to hear all about the latest trends in London and how many of them will be making their way to SA. Let's have Sinazo's thoughts on this.
It's fashion week fever around the world, with designers jetting off to New York, London, Milan and Paris to give us a glimpse of the latest happenings in the world of clothing. I was lucky enough to catch a bit of the action in London last month. The first time I covered London Fashion Week, I experienced a heavy dose of culture shock.  It seemed like everyone piled on layer after layer of every bright-coloured item of clothing they could find. The weirder, the better, it seemed. 
I rocked up in a little maroon chiffon dress that I'd found on Portabello Road in Nottinghill, with sensible, flat shoes. "You look like a secretary," my good friend Ola Shobowale told me.
Eish!
So much for my attempt at the 'cute and comfy' look! As counter-intuitive as this seemed, I had to 'stand out' in order to 'blend in' with London Fashionistas. Long story short, the final outcome was something a little more flamboyant and less formal and boring! 
And we managed to squeeze in a trip to Paris for their Fashion Week exhibitions: 
(Bestow Elan) 
This year, I had to tackle the big bad city without Ola. Lucky for me, up and coming photographer Kassim Makorie stepped in. Here's what we managed to capture: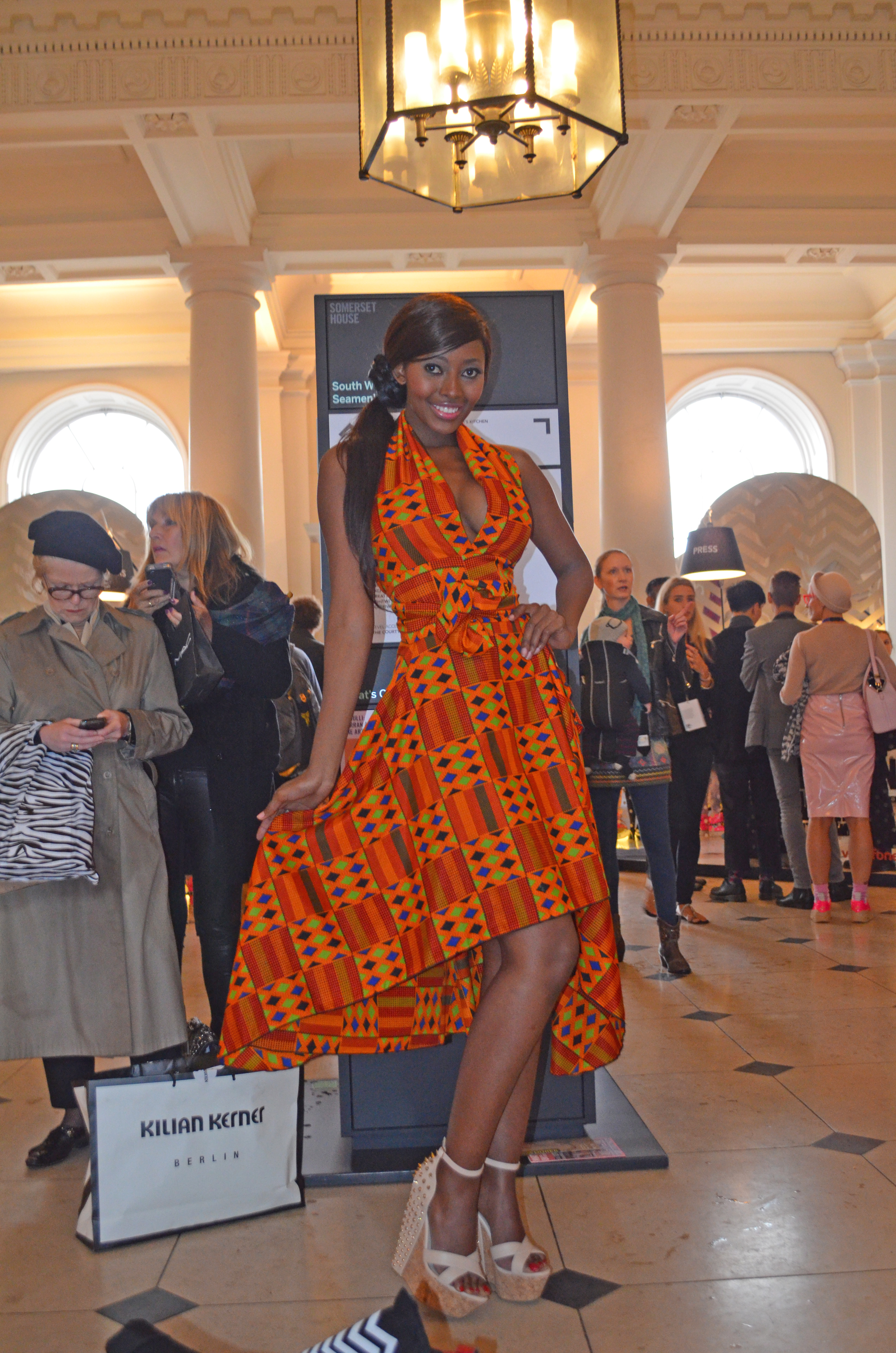 1. My first look: The Phatha-Phatha dress, by London based South African designer, Chanel Konning. She cites Miriam Makeba as the inspiration.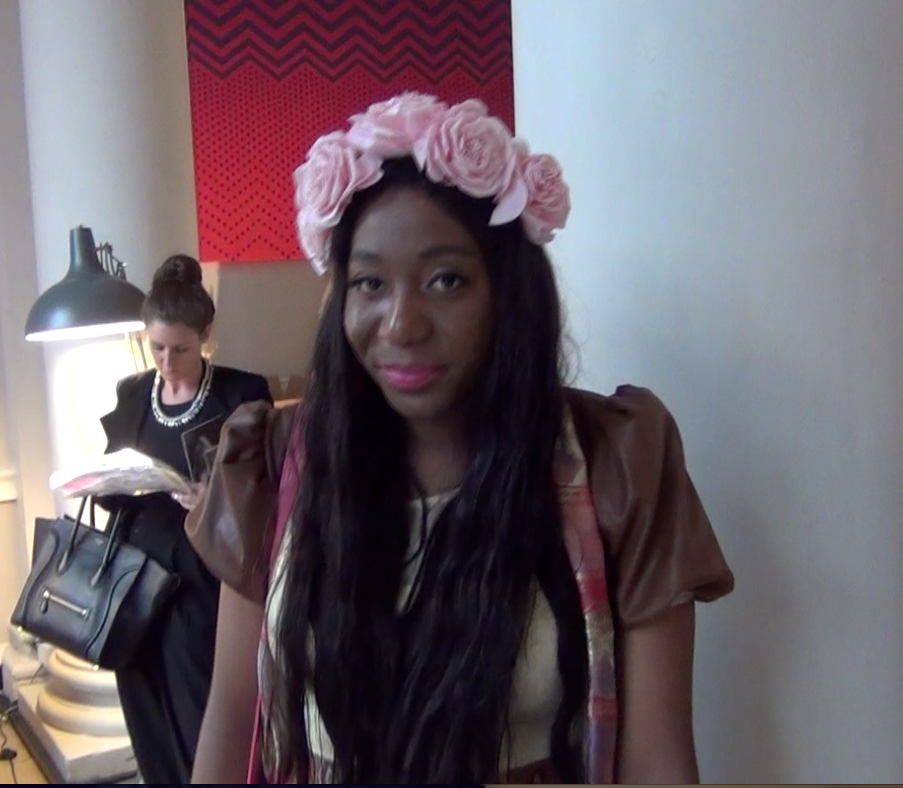 2. Fun, flirty and floral. Pastel colours are  back this spring.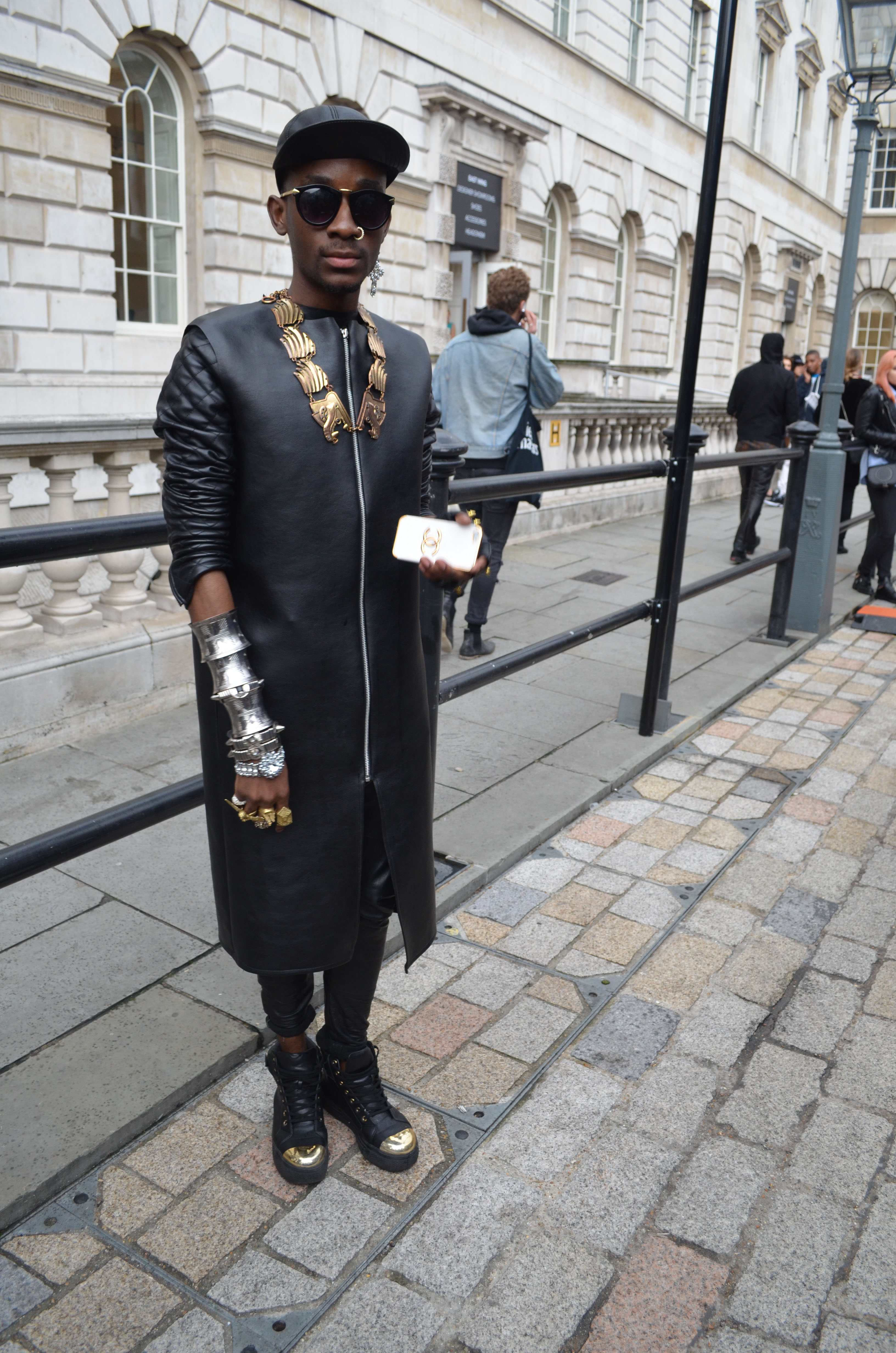 3. The punk rock look: leather, studs and spikes maketh a rock star.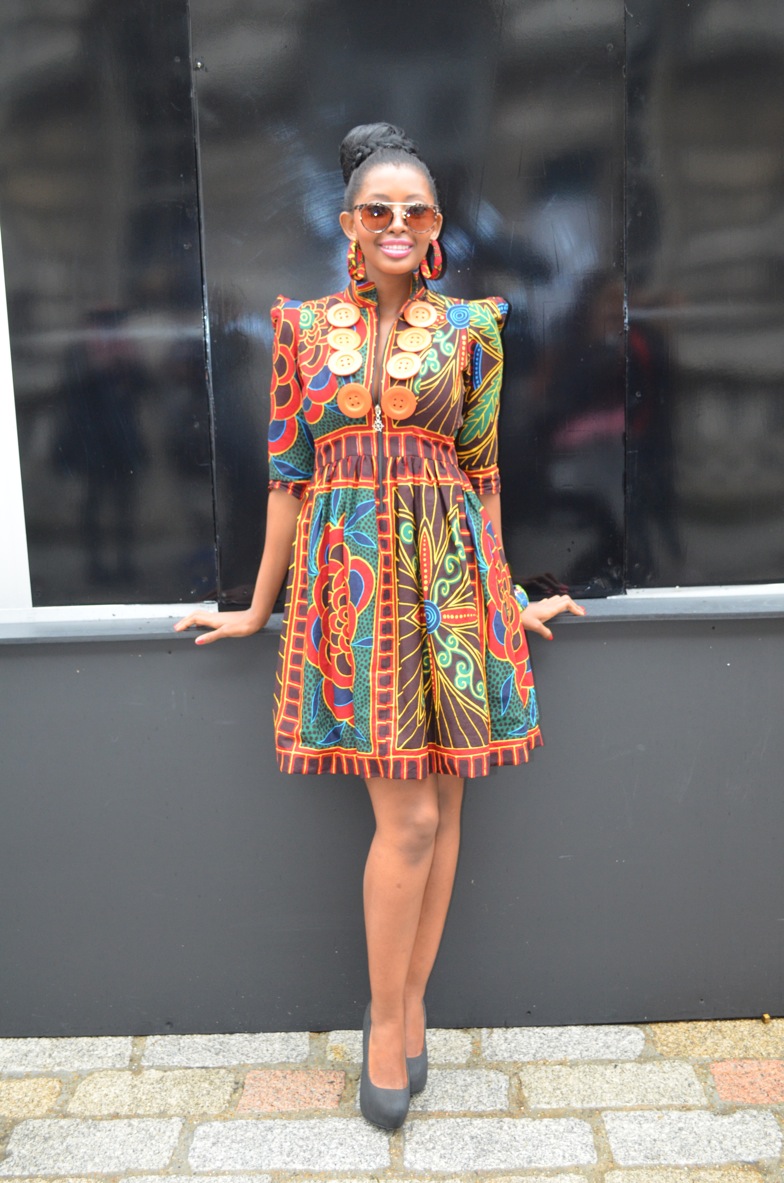 5. My second look: Design by Dezyn from my favourite boutique, Vou Brown. This dress brightened up my day in more ways than one.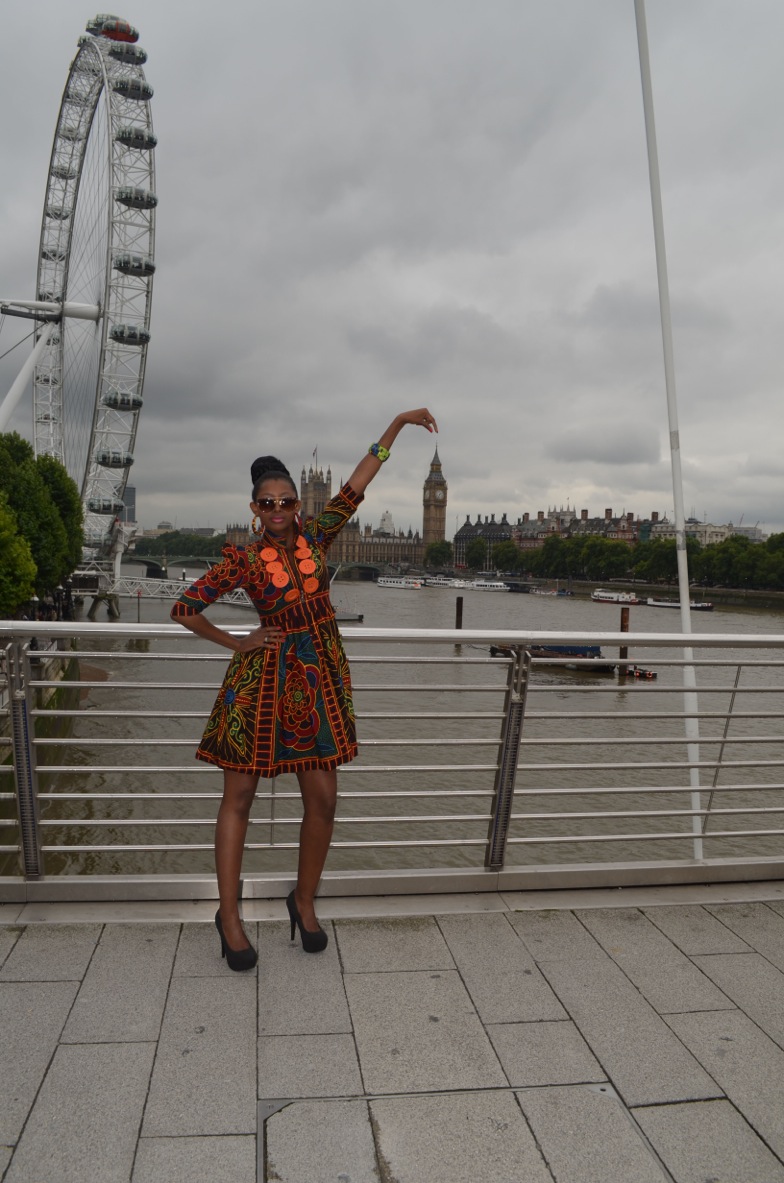 6. I wouldn't call this sight-seeing, because we were dashing madly between shows and exhibitions. Ben doesn't look that Big from this angle! 
And then it started getting a bit crazy: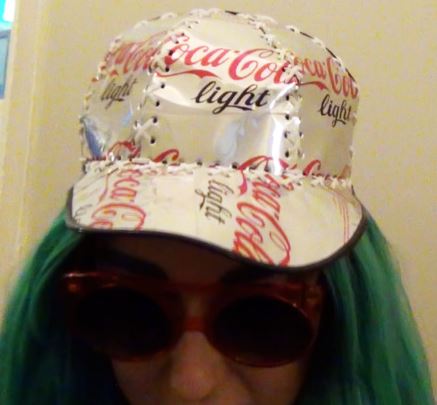 7. This was Matt's take on 'eco-friendly fashion'. Oh-kay, then... 
Thank you to everyone who happily posed for us. Til next week, stay fab! 
Sinazo Yolwa 
Credits: 
Photographer: Kassim Makorie
Purfect8 clothing available from Bello Couture (Melrose Arch and Maponya Mall)