You would think that with all the vacation photos many celebrities have been posting, us followers would be stuck in the office envying the time they were having on their January holidays. But nope, not in Mzansi. Instagram gangsters have been going ham on AKA and Cassper for - how can we put this- not keeping up with their standards of what a celebrity should look like. 
This week, after posting a picture alongside his "smile keeper" (Amanda Du Pont) many people felt that they were being disrespected by Cassper's grizzly look.
Countless fans begged for the man to shave and dye his hair black again. Weren't you guys loving the "Golden boy" look just a few weeks ago though?
Look, I'm not taking sides here, but Cassper does look a little dodgy in this picture!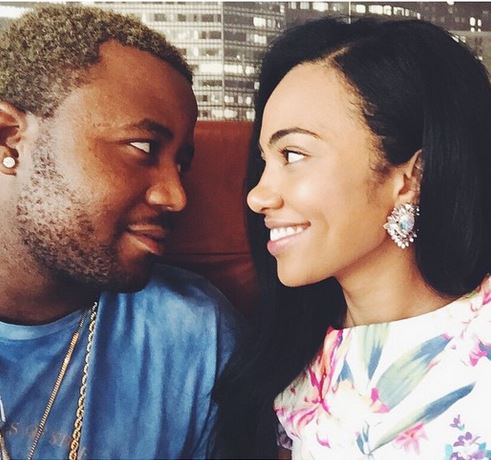 AKA also couldn't dodge the scrutiny. 
AKA's skinny legs have been the talk of many who feel that he should spend some time working on his lower half (Ahem, LEG DAY!) A lot of ladies also pleaded for him to work on a six-pack. The comments on his tummy were a bit mean, it's not like he has a pot-belly guys! Shouldn't we direct this six-pack request to Mampintsha from Big Nuz?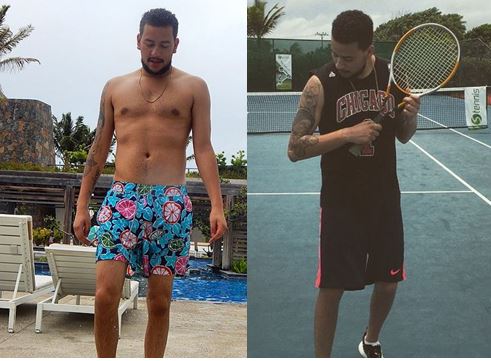 Oh by the way...
We should stop asking for AKA and DJ Zinhle to take a photo together. The closest  thing we'll ever get to one is either her hand on top of his or the usual his and her sneaker shot. Sorry guys, but we need to move on.