Nothing spells out a great Sunday party filled with  top A-list local celebrities like the Doritos GoodSunday party series which is set to take Bloemfontein by storm
Catch AKA and Da L.E.S in action on Sunday, 13 October 2013, when the Doritos GoodSundae party series invades the Old Grey Sports Club in Bloemfontein.
Doritos have created a sensation- these Sunday-afternoon chill out sessions are taking the country by storm. This weekend will be the turn of the "City of Roses" to wind down the weekend in style with some killer vibes and awesome company.
Relaxation and recreation will be the order of the day from the moment the doors open at 1pm. From then on, guests will be entertained by a scorching line-up of top local artists such as AKA, Da L.E.S, Thebe, Tira, Benny Maverick, DJ Feel and Major League. The good times will keep on rolling until midnight.
Hip-hop supremo AKA  is currently riding the crest of a wave and has been nominated for numerous categories at this year's Channel O music video awards including most gifted Hip Hop video, most gifted video of the year . Make sure you vote for AKA by sms "6A" on the number 083142100415.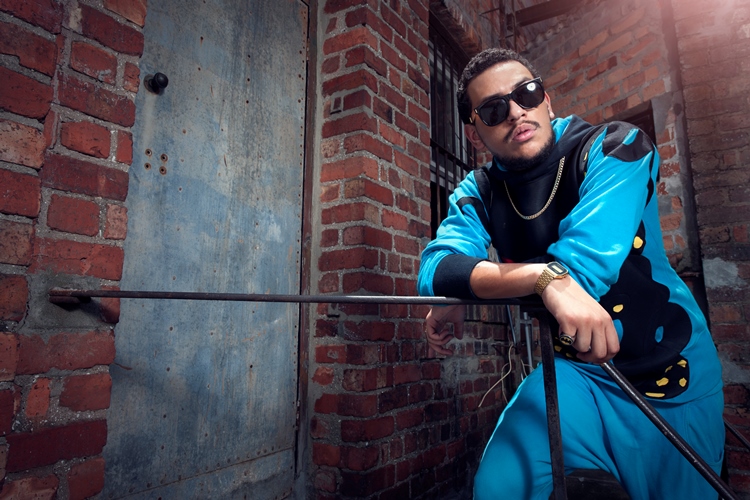 Joining the stage with AKA is rapper and close friend Leslie Mampe, also known as Da L.E.S- both of whom have collaborated on two hit single's AKA's Kontrol and Da L.E.S's Heaven
The Doritos Good Sundae party also cannot leave out the kwaito fans! Kwaito Lovers can expect an astounding performance from Kwaito heavy weights, including the likes of Bula Boot hit maker, Thebe and Durban's most loved Kwaito DJ and President of Afrotainment – DJ Tira.
On the decks Hip Hop duo and twins Bandile and Banele Mbere who make up the group Major League DJs will be mixing up a storm on the decks with Benny Maverick and DJ Feel.
Venue:  The Old Grey Sports Club at 1 Park Road in Willows, Bloemfontein
Tickets:  R100 per person already available at Computicket.