The festive season is around the corner and with the spirit of giving at an all-time high we thought it be fitting that we play our role in giving away yet another prize.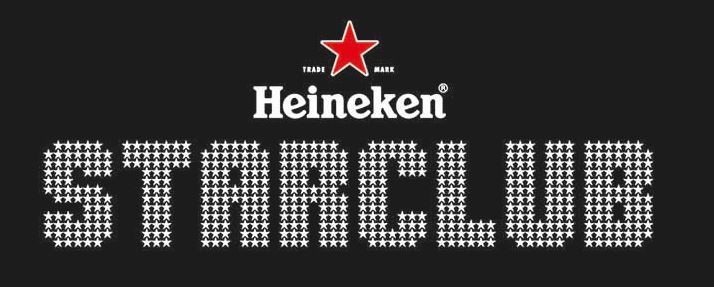 The mother of all House parties is exactly one week away, and Heineken will be bringing you internationally renowned House DJ's to salivate our musical pallets.  Not only will the crowd pump their fists to the sounds of global DJ-ing giants, Quentin Harris and Kerri Chandler but the likes of local stars, Ralf Gum, Lulo Café' and Jullian Gomes are also set to heat up the stage.
Now it would be a sin for our readers to miss out on such a party, so in light of our kind-hearted and generous nature (Thanks to Heineken) ZAlebs is giving away a set of eight double tickets for the Johannesburg and Cape Town shows.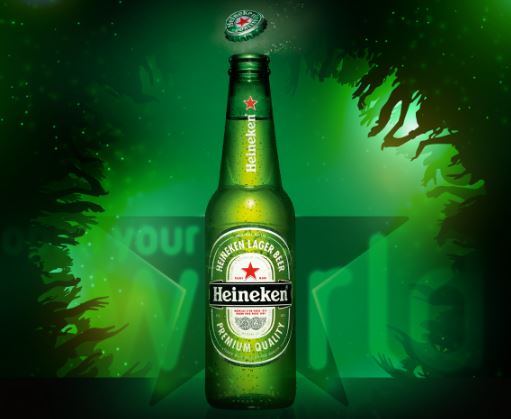 However, nothing is ever really free in this world and for you to be able to get your hands on these tickets we'd like for you to answer a couple of our easy question for a chance to win
For the chance to win 2 VIP tickets for Johannesburg and Cape Town answer this easy question and the tickets could be yours.
Which Studio Apartment song did Quentin Harris remix in 2008?
1. "We don't Care"
2. "We are lonely"
3. "We don't wanna go home"
For the chance to win 2 General tickets for both Johannesburg and Cape Town
Where will the Heineken Star Club event take place in Johannesburg?
1. At the Venue in Melrose
2. At the Expo Centre Nasrec
3. At the Shimmy Beach Club
Leave us your answer in the comments section below and cross your fingers!
If you happen to miss this competition, you can always purchase the tickets at Computicket before the 29th of November and the 1st of December 20113.
Heineken®. Open Your World.