A monthly house event that encapsulates the culture that is house music, kicked off again this past weekend and this time around the second instalment of House Comes Alive was an even more thrilling experience than the first gig not even the rain could stop the fun people had. 
Good people, great food and flowing drinks were the order of the night. You would've thought that after the Pirates and Chiefs derby some people might've acted a bit salty after the terrible loss pirates experienced.
The music played at the event had placed everyone in such a trance you actually looked weird if you didn't dance.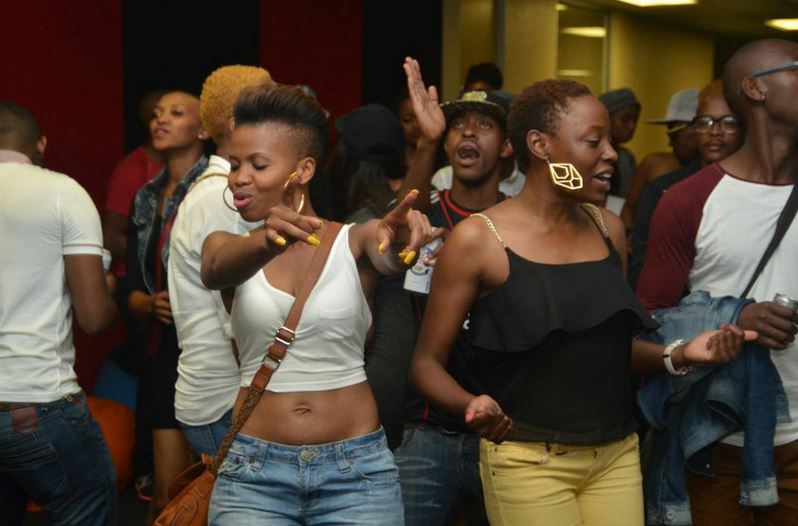 And of course like always, girlfriends who come together at a party always have the most fun....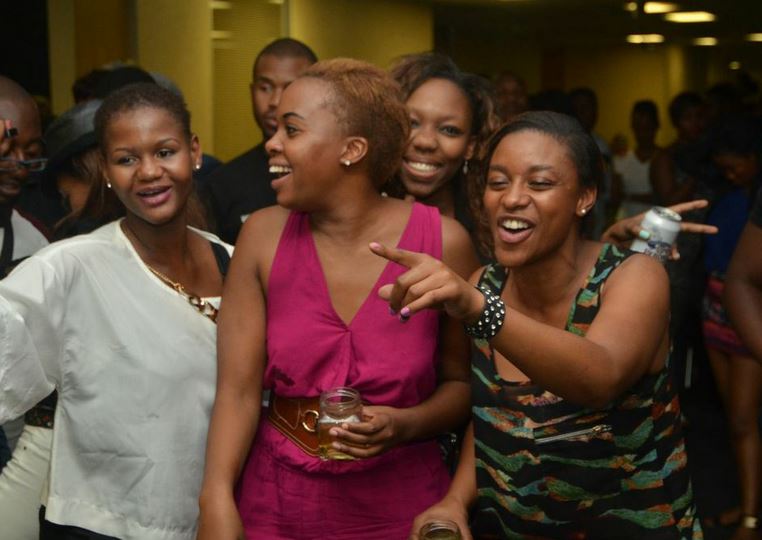 What's also interesting about the House Comes Alive crowd is the diverse people that attend this gig. From hip hop fans, to poets, we even spotted a couple of Rastafarians there too.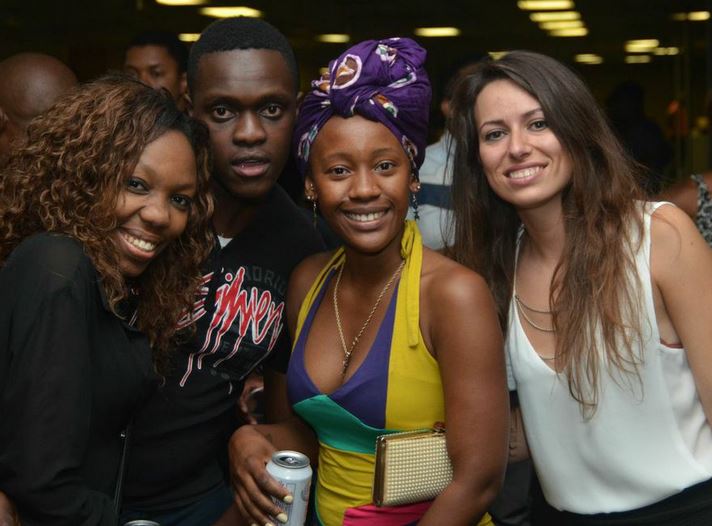 Even though it rained cats and dogs the weather could not dampen the fun that was being experienced, a true testament to the fact that no one knows how to party like house music fans.