Yet another exciting audition is upon us! Mzansi Magic's Clash of The Choirs auditions are around, but are you prepared?
Are you ready to burn the midnight oil with fellow singers as you thrive to be the best choir in the land?
Are you ready to prove to the rest of South Africa that your voice is needed to complete this show?
If your answer is yes, but you're still unsure, here are a few tips to make your audition worthwhile.
Don't take yourself too seriously
As contestants we know every single one of you would love to go through the second round of the auditions but unfortunately some of you won't make it, which is absolutely ok!
Just make sure you have fun in the auditions, don't take yourselves too seriously. Trust us the secret to enjoying an audition is having fun, in the words of Big Nuz "Unga zoba serious…"
Practice... practice… practice
You might have a golden voice like the late Whitney Houston, but without a lot of vocal practice, your voice is as good as bronze. So don't get too caught up in the hype. Yes you're a good singer, but you're not yet on Clashes of The Choirs, so work on that voice… Oh, and drink a lot of water.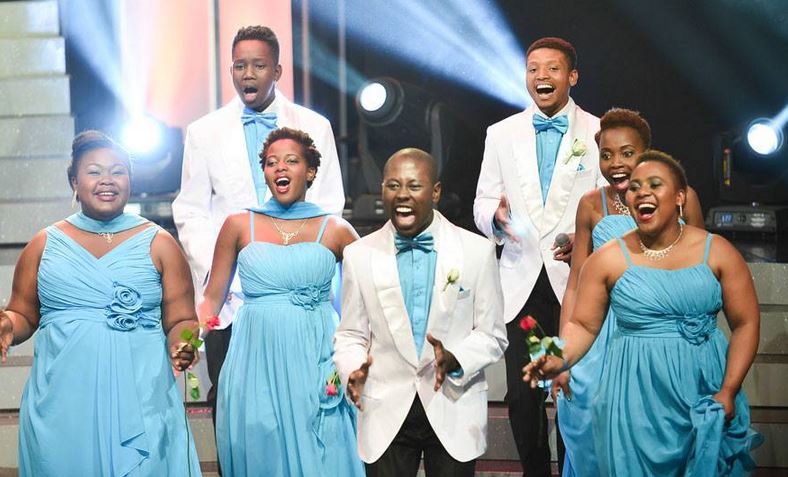 Sing for people who haven't heard your voice
Singing for family, friends and other acquaintances is cool but try to sing for a different group, even a stranger. A new ear might recognise something in your voice that could either hinder or enhance your performance. We know you're reading this and you're probably thinking "no way, I could never perform for random strangers". 
Hello! You're about to be on television, singing for the entire country, best prepare yourself now before the rest of us see and hear your voice.
Don't turn up the night before
Spring is here and all these Spring festivals and parties are popping right, left and center. Butt trust us, these parties will still be here but an opportunity to be on Clash of The Choirs doesn't come that often. So stay at home, practice, drink a lot of water, have fun and go slay that audition.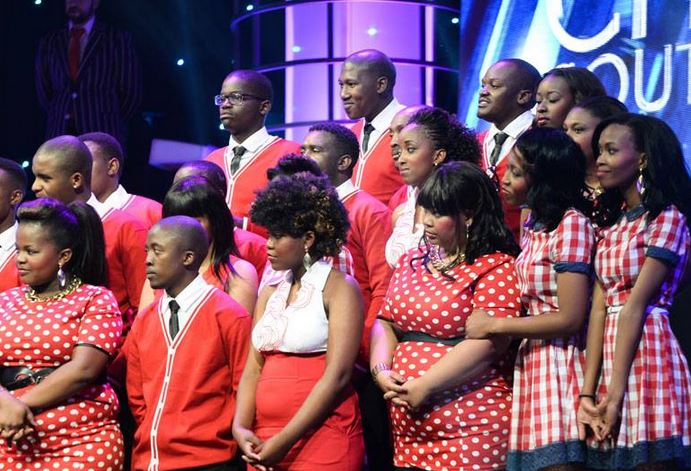 Here are the audition dates:
The auditions kick off in Gauteng from 19 - 20 September, at the Pyramid Conference Centre in Johannesburg. The following weekend (26 - 27 September), Mpumalanga auditions take place at the Protea Hotel in Nelspruit; the Limpopo leg at the Bolivia Lodge in Polokwane; and the KwaZulu Natal leg at the Durban University of Technology.
On the weekend of 3 - 4 October, auditions will take place in the Eastern Cape at the Fort Hare Audiovisual Centre; at Belmont Square in Cape Town; and at Eunice High School in Bloemfontein.
Image Credit: Facebook