South African rapper K.O, real name Ntokozo Mdluli is one artist who is a clear example consistency in the hip-hop industry, as he always managed to ride the waves that come with his journey in the game despite the high and lows, he has faced.


The businessman has big plans for 2020, with one of them being Skhanda World his new record label.


Going into this new label, Skhanda World, K.O explained to ZAlebs that he has learned a lot from "
Cashtime
but also from
Teargas
."
"Coming into this situation (Skhanda World), we are more informed, more enlightened and a lot smarter in how we need to go about it, making sure we are ticking all the boxes, " says K.O


K.O was recently in Norway, he was invited to participate in the by: Larm music festival and conference. The rapper says the invitation is a part "of the constant pursuit for brand expansion and growth and breaking into the
international market
".
The rapper also picked up a few lessons at the festival that will be adding to his Skhanda World journey.


The label executive is stepping into his new label, a smarter man, having gone through the journey already.


With Skhanda World, K.O says, it's strictly been business.


"I don't have to be friends with anyone, I'm just here to help them get to where they need to go and they contribute to what I'm building and I contribute to their careers as well," says the rapper.


K.O is focused on Skhanda World and is willing to take "risks, calculated ones" when it comes to
developing new artists
.
"We are discovering artists with zero followers, turn them into stars and build them from the ground up. Literally, because we are that dedicated to making a difference."


His first artist Lokisa from Durban features on the label's first single Killa Combo featuring Tellaman, Zingah and Mariachan.



K.O says that unity element has been missing in the industry, especially in the Hip Hop space and Skhanda World wants to bring that back.


"We need one other, whether you are an established artist or a new artist or vice-versa we need one another for us to continue or journey as the hip-hop fraternity."
Skhanda World
is ready to take over the charts and Mzansi better be prepared for surprises as they will not be sticking to one specific genre but they will be releasing all music under genres and Killa Combo is just a taste of what is to come.
Image credit: K.O Instagram
WATCH KILLA COMBO VIDEO BELOW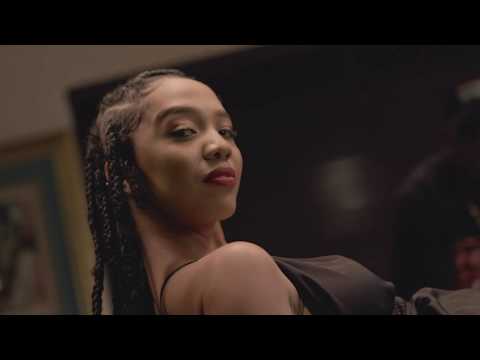 Main Image Credit: