Former
Real Housewives of Johannesburg
, season one cast members Evodia "Madam" Mogase and Mercy's
reality show
is just days away from making its TV debut.
It's hard to forget all the drama the
Versace girls
bought to screens during their appearance on the show, with their lavish lifestyles.
The mother and daughter duo promised their fans that they would be making a
return to screens
and on their terms.
Madam and Mercy
is set to be a 13-episode series, looking at the lives of the larger than life personalities, which are filled with luxury designer names.
"This new reality show is simply quality entertainment and will be filled to the brim with Madam's wit and signature quotables as well as Mercy's outrageous style. We have no doubt that our audience will also enjoy deeper insights into Madam and Mercy's dynamic and unique mother-daughter bond," says Nomsa Philiso: Director for Local Entertainment Channels.
Viewers will get to see Madam's baby girl, Princess and her man Peter and also see Mercy experience life as a young entrepreneur with the support of her celebrity friends.
Madam and Mercy
will debut on April 4 on 1Magic at 20:30 and on April 8 on
Mzansi Magic
.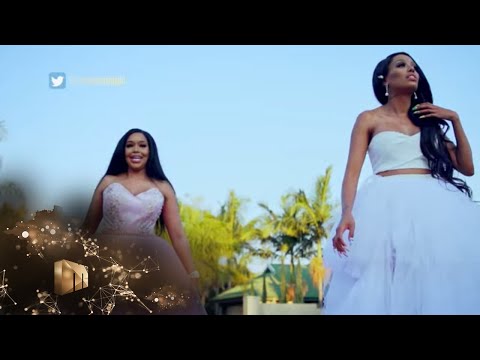 Image credit: Instagram @mercymogase
Okay we get it, everything's closed and you may be feeling a bit locked up but we do have some good news for you! Right now
Seafolly
has decided to run a sale for #lockdown giving you the chance to save big. How amazing? Want to find out more? Head over to the
Seafolly website
.