Things in the Big Brother Hotshots camp seem to be shaping up quite nicely following the announcement of another three housemates who are set to live in the Big Brother House for the next few months. After the interruption that was the unexpected fire, the M-Net and Big Brother team have got their heads down and worked excellently to not only keep the show on track, but keep us all in anticipation of one of Africa's favourite reality shows. Massive kudos to everyone involved (The Tribe One Festival team could learn a thing or two from the M-Net/Big Brother crew!) 
Take a look at the faces below; they're going to be on your TV screens for a WHILE to come! 
Kacey Moore- Ghana (Whose image is in the title) 
Age: 29
Introducing Ghanaian poet and song writer, Kacey Moore. Born in the city of Accra, Kacey comes across as a very ambitious man who has promised himself that he will earn enough money to buy houses (yes, plural- houses) for his wife and mother. Not only that but if he does win he also plans on building a recording studio for himself so he can record and release his own album under his own label.
Kacey promises viewers a real person with no fake garbage on his resume. Describing himself as a go-getter and a punctual individual we have no doubt that he'll be the first person ready for the morning gym session in the house. 
His reason for entering Big Brother Hotshots was mainly business related, as he hopes the show will expose him to the rest of the world.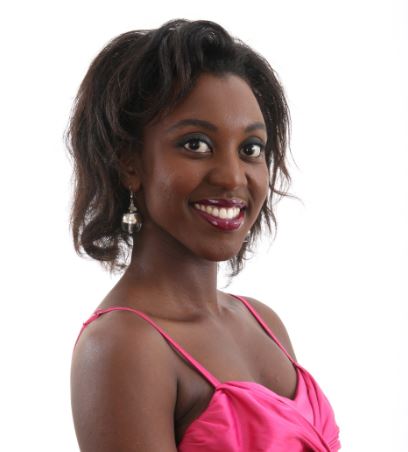 Laveda - Tanzania
Age: 23
University graduate, Laveda was born in Dar Es Salaam and is a total foodie who loves to indulge in pasta and minced meat as well as prawns. Now we know who will constantly be in the kitchen cooking up a storm for the housemates!
Laveda also considers herself to be a multi-talented entertainer who plays the saxophone, sings, acts and dances. She definitely sounds like a housemate who will surely entertain us. The fact that she can dance has us excited to see how she will be acting during those infamous Big Brother club nights. 
Laveda entered Big Brother Hotshots in the hopes of becoming a role model and a voice for Africa's youth. She too promises a whole lot of entertainment and if she wins the grand prize she hopes to travel, invest, give some of the money to her mother and give the rest to disadvantaged children.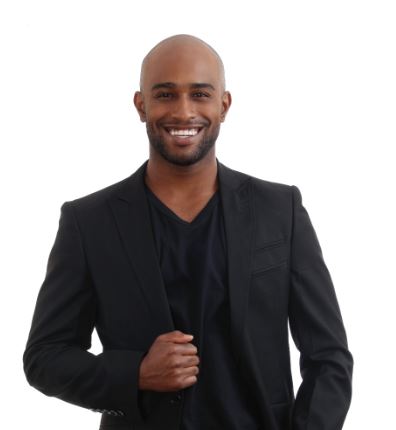 JJ - Zimbabwe
Age: 23
We have another entertainer in the house. Singer, rapper, actor and director, JJ, also comes across as quite the charmer. There's just something about him that makes us suspect that he's going to break a lot of hearts whilst in the house.
He believes that the best thing about Africa is that 'the people are all full of life'. His favourite place in Zimbabwe is Inyanga, and outside it, Manchester in England. "It's the home of the greatest football club and where I found my feet and my passion," he says.