Right now everyone is fawning over the new Star Wars trailer but the one that's really got us excited is the movie trailer for the newest adventure in Neverland, Pan. 2015's upcoming title will star Levi Miller as Peter Pan. Hugh Jackman, meanwhile will play an interesting role as villain, Blackbeard. The trailer for the new film was released this week and quite honestly we felt like children all over again watching it!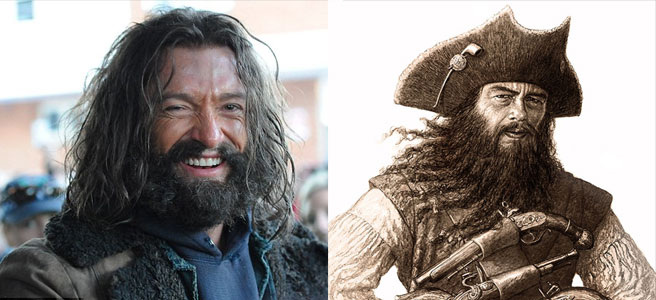 ​
Pan will take you back to the very beginning of the Peter Pan story, which is great all round. Think about it, the older generation will either be nostalgic or be finally able to put that FOMO away (I'm speaking about those unfortunate few who have never experienced a Peter Pan adventure). On a similar note, the younger generation will be able to join in on the fun for the first time and learn exactly why Neverland is one of our favourite childhood imaginary venues. 
Watch the trailer for the Pan below; I'm already planning on reenacting new scenes and escapades in my own blanket fort at home. Sure, I'm a little too old for that, but if any movie gives me the excuse to act like a child again, it's definitely Pan!