Kick of national Freedom Day (27.04.13) with these wise words from some of your favourite zalebs!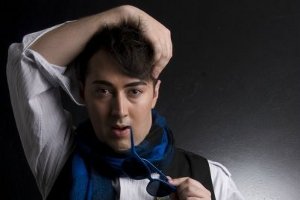 Mika Stefano
blogger, deejay
Our bill of rights allows us to freely express ourselves in whatever way we decide, while being protected in doing so. As a young gay male living in Africa, this is obviously close to my heart. It's important for us to take time out of our busy lives to reflect on this and remember where we came from.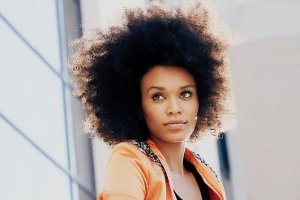 Pearl Thusi
presenter, reality TV star
It's important for every responsible South African to educate themselves of their rights. This knowledge equips us to respond to certain issues, and to make sure we aren't misled or exploited. Freedom Day serves to raise awareness to this fact - we've come a long way; let's not go back.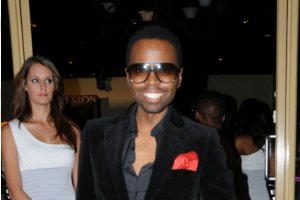 Nthato Mashishi
Elizabeth Arden makeup artist, stylist
This day is a reminder to us that after the fight, we are free. We need to learn from our past, and educate younger generations so that we don't revisit that place. This is part of our heritage; my heritage. It's my origin, and it says I am South African: survivor, fighter, lover, leader and proud.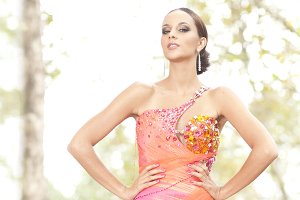 Marilyn Ramos
Miss SA 2013
We should use this day to honour heroes who've fought a struggle for freedom, and celebrate our country's bright future. Reflection on our country's past brings gratitude for where we are now, and eager anticipation for where we are heading. I'm grateful for the freedom I have to stand up and fight for what is right.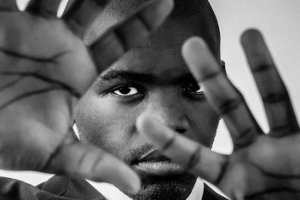 Siv Ngesa
Comedian, founder of Siv Gives Back (SGB)*
Human Rights Day is important to celebrate life, who we are, and being South African. This year, I'll be taking part in the SA Man Up march against rape, and will be giving a show on the day for the cause.
*Siv Gives Back (SGB) both donates to children and equips them with the things they need to go to school each day. This project aids 16 children on a weekly basis.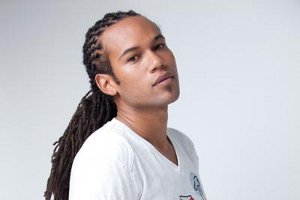 Chad Saaiman
Singer, songwriter
We celebrate the present and pay homage to the past on this day; taking a moment to think of our forefathers who struggled for our freedom. Our history holds tragedy, but has inspired a nation to fight harder, stand up a little taller, embrace Ubuntu, and advocate equality.
By Morrighan Alder