As we've mentioned previously, our international connect – Manuela Casutto, jetted off to Holland recently for the Amsterdam Open Air Festival, which saw huge crowds gather to see the best House DJs the world has to offer.
The pictures below show what Manuela got up to with the likes of Black Coffee and Culoe de Song. When we saw these pictures, the green monster within us had us feeling all types of envy.
Culoe and Manuela: House music fans, we know you'd kill to be Manuela right now. Standing next to such a renowned DJ is a dream come true!
It gets even worse when you're sitting next to Black Coffee at one of Europe's biggest festivals. You know life's good.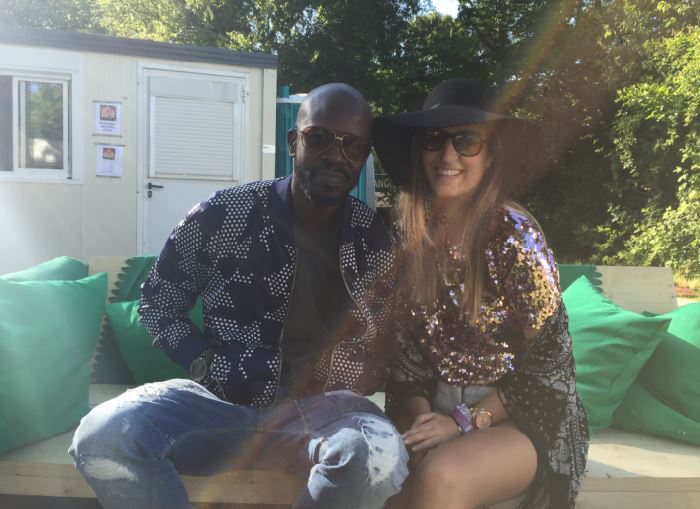 There was no need to feel homesick with an African corner established for us globetrotting Africans.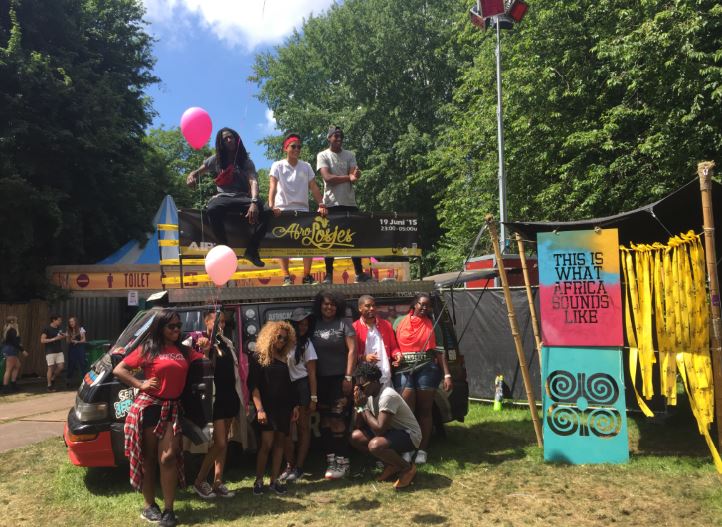 And the masses came out in their thousands!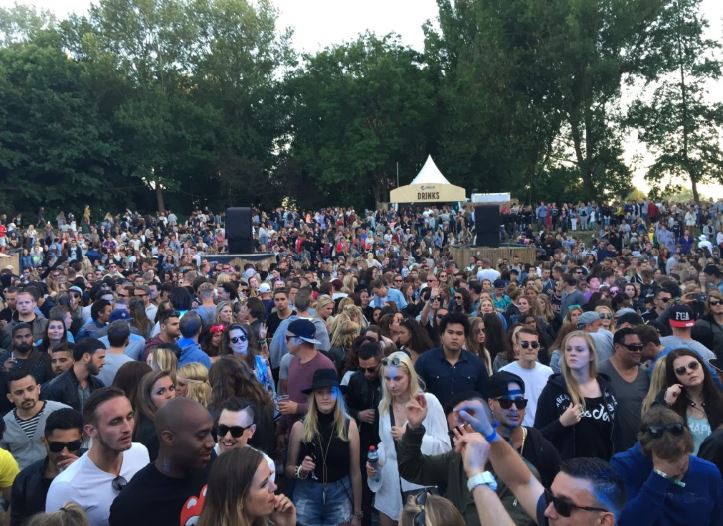 On stage access whilst the DJs play their set.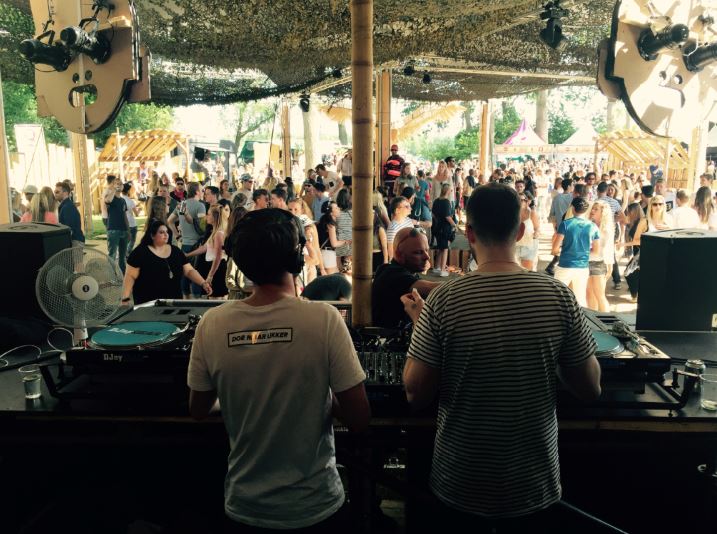 More on stage access whilst the performers get the crowd on their feet.