Black Coffee and his wife, actress Mbali Mlotshwa, wrapped up their romantic Bali vacation, and were are seriously jelly over the sweet snaps they shared from the trip.  
The couple spent a few days on the Indonesian island to rejuvenate and recharge after a hectic, but successful, 2015.
Black Coffee captioned a sweet picture of him and the Mrs riding an elephant: "It's been such a Blessing to be able to take time away...and mostly reflect on how great God has been to us...Bali has been a pure dream...now it's time to get back to the real world and continue building. God is Amazing."
READ: Mbali Mlotshwa on being married to Black Coffee
Mbali was equally thankful for the time alone with her hubby. 
"Never be fearful to share the fruits of the heart , the seed only dies when it stops beating, the branches stop reaching out when peaceful thoughts stop watering it roots and leaves brittle and fall off only with seasons. As the flowers bloom in the next, sweet fruits to be shared stretch far from each branch... So fear not to share loves fruit for they are the sweetest in each season," she said on Instagram.
Take a look at what the couple got up to during their Bali trip.
READ: Mbali Mlotshwa to make 7de Laan debut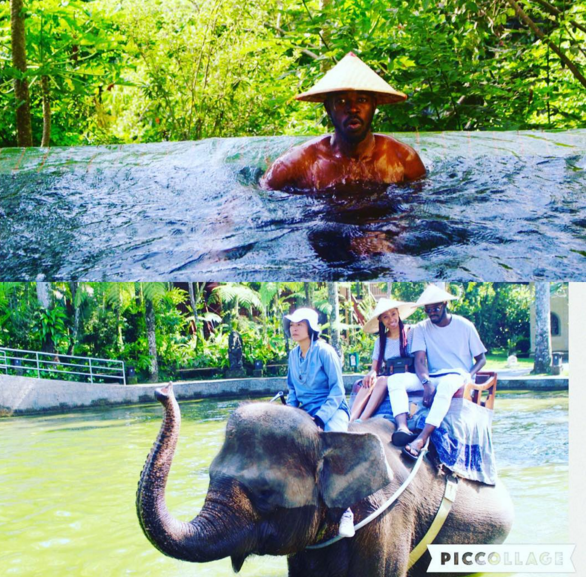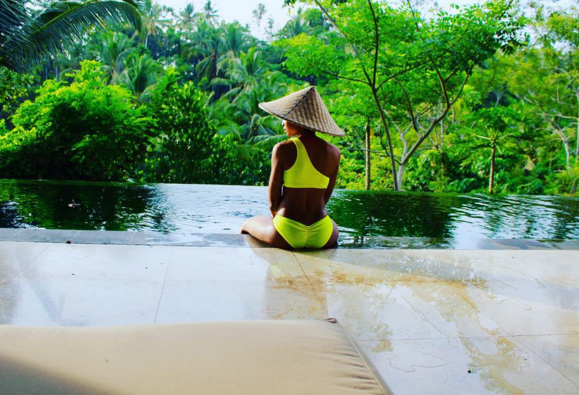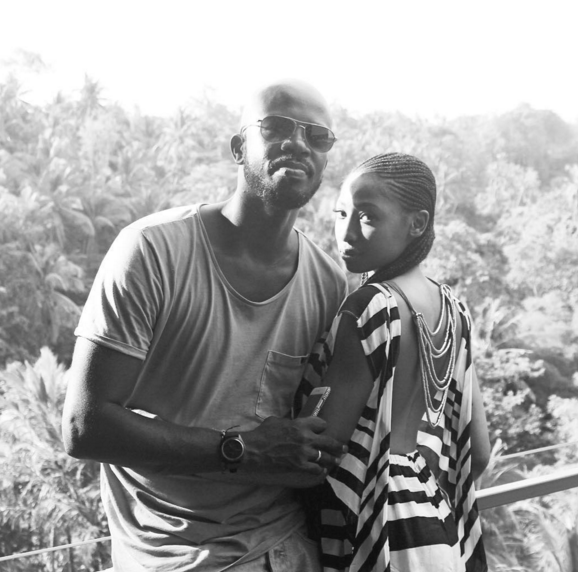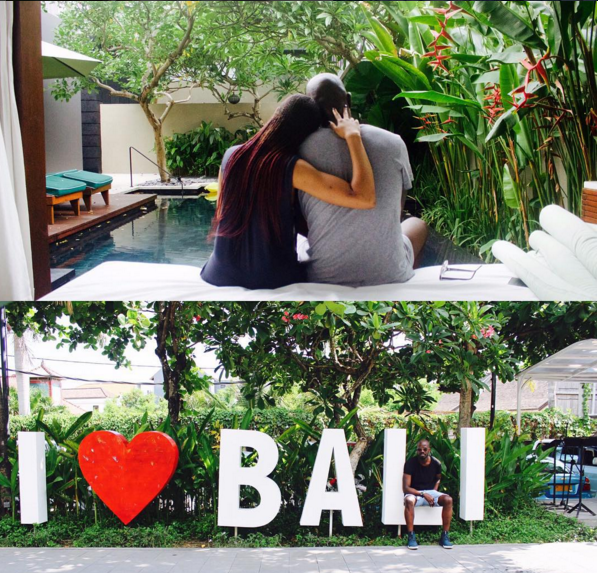 Image credit: Imstagram/ enhle_m_