According to Sowetan Live Kaya F.M radio personality, Bob Mabena started his New Year on a high note after he went down on one knee and proposed to his girlfriend of two years Eucharist Hadebe.
Mabena is (45) and Eucharist (34) got engaged on the 2 January 2015.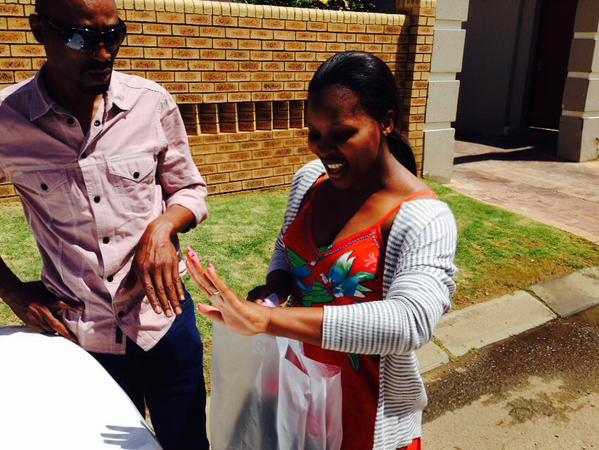 Bob admitted to that he is committed and giving marriage a second chance with businesswoman Hadebe.
In an interview with the publication the radio presenter shared about his life and his excitement about his second chance of love and marriage.
"I am one heck of a lucky guy, I am engaged with the woman I love, I asked her to marry me last week," Mabena happily said.
Bob's first marriage was with TV presenter and businesswoman Zandi Nzalo and they both have a child together. This is going to be Mabena's second marriage.
Previously Bob was also romantically linked to TV presenter Zandi Nhlapo in the past.
"This feels like a second chance for me, men rarely get to do this again," he said.
"More than anything I want to love and protect her from the media as well as our relationship, we are family orientated," he added.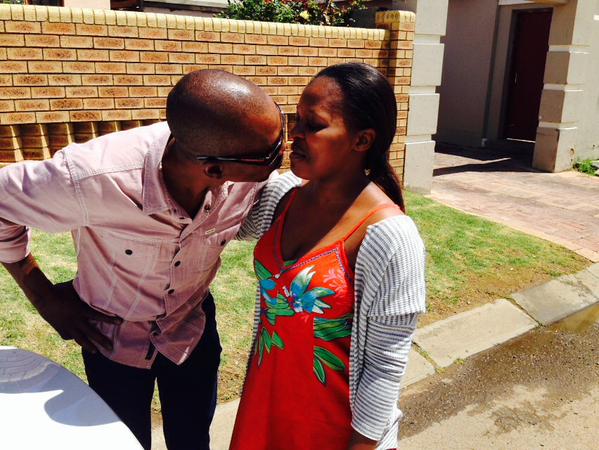 Mabena also describes his wife-to-be as a woman with a beautiful heart and soul.
"Her heart and soul is more beautiful than her face, I am the lucky one," he said.
The happy hubby-to-be has not yet confirmed the wedding date.
Credit Image:Twitter.Bob Mabena