Caster Semenya and her partner Violet Raseboya celebrated their engagement at the weekend.
The couple held a traditional ceremony in Ga-Dikgale, Limpopo, according to the Fame SA Awards Facebook page. 
"The happy couple seemed relaxed and calm while villagers ululated while others nodded in approval of this union," the page added. 
Some media suggested the couple got married, but there has been no confirmation from Caster's representatives.
Rumours surfaced last year that Caster had paid R25,000 lobola for Violet's hand in marriage, but she told Sowetan Live there was no wedding, as she was focusing on her studies.
But it looks like the couple is finally ready to tie the knot. 
Check out the gorgeous pictures from there ceremony on Sunday.
Read: #OPW: First kiss on a wedding day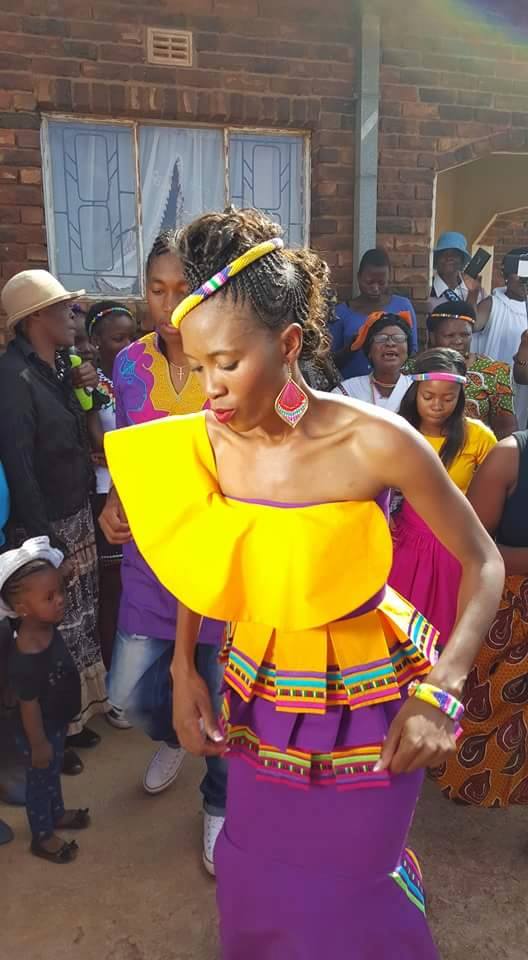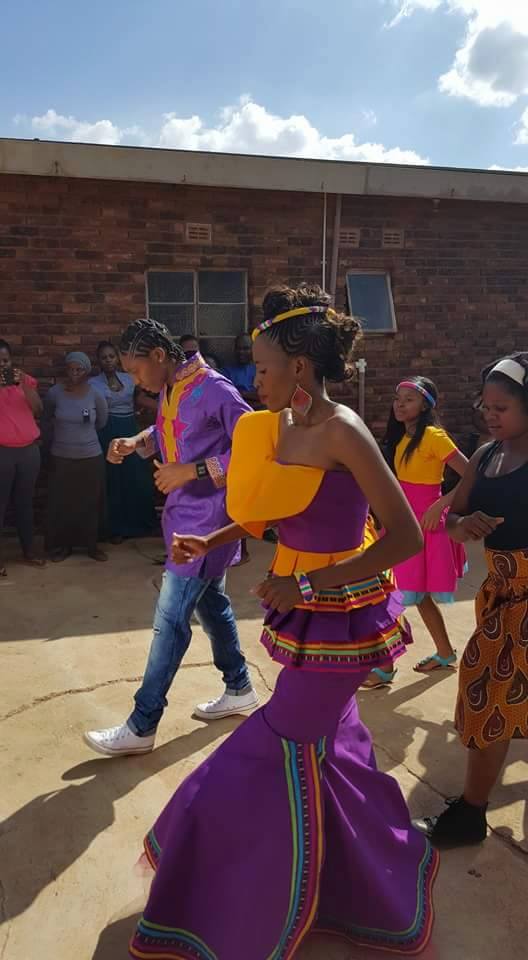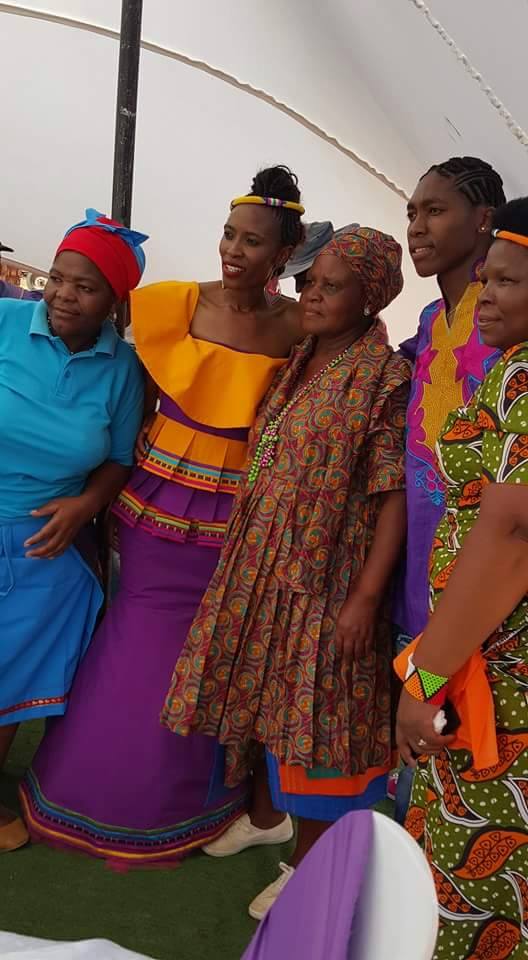 Image credit: Facebook/Fame SA Awards.