Twitter went crazy last week when the Sunday Times published a story about Nataxa Da Silva dating the billionaire human settlements minister.
Tokyo, 60, who admitted through his lawyer that he was dating the model, is involved in a bitter divorce with his wife of 20 years Judy.
The 22-year-old Nataxa is a law student at the University of Pretoria.
His divorce to Judy van Vuuren has made headlines and could end being one of the largest in South African history.
Court papers show she is seeking a R70-million house, R3 million to furnish it, a new R1 million car every five years and monthly maintenance of R150,000. 
But for now all eyes on his new piece Nataxa.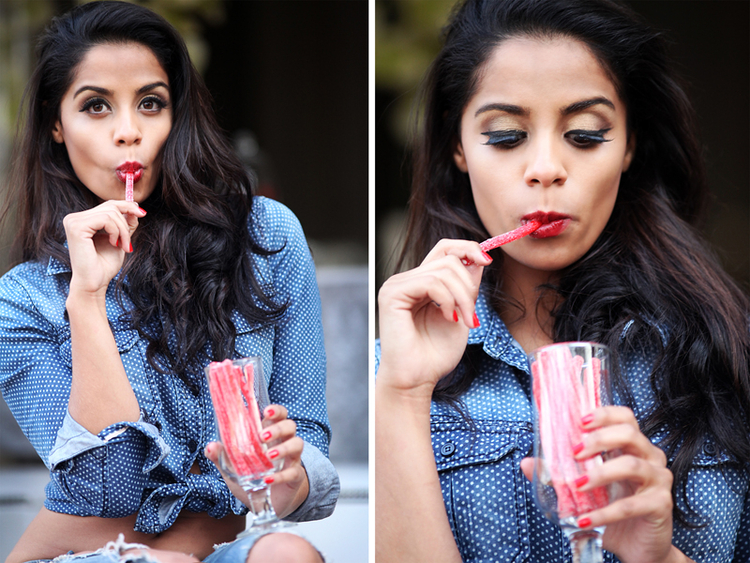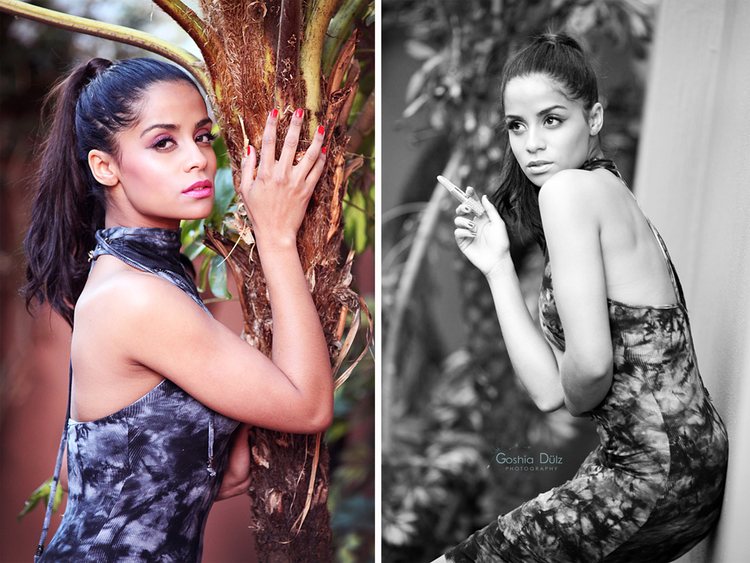 Twitter comments:
@Eusebius BREAKING NEWS: "Tokyo Sexwale prefers Flings - no pun intended -  to Cheese Curls."
@Zepoo_ "Ok just saw Tokyo Sexwale's girl *nods a few times*"
@LuloCafe Haha ye RT @G_XCON: "Kenny kunene got 15 girls, ppl complain. Tokyo Sexwale got 1 girl and ppl still complain. Live your own life."
@MFM926 "Tokyo Sexwale's new model. She's a diamond digger"
@sboshmafu "Tokyo Sexwale's late-life crisis is a flame!"
@DumaSisulu Lol! RT @dlundlu: "Duma:What must I say to my parents about Tokyo Sexwale when he dating Natasha a class mate of mine"
@kuliroberts 
RT @MrSexi4noReason: "@kuliroberts: Wife ideas for hottie, Tokyo Sexwale?"Mika stefano? I knw Tokyo likes white woman!"
Pics from http://www.goshiadulz.co.za