Halala! Hlubi Mboya is ready for her big day.
The Rhythm City actress is counting down to her wedding, which takes place on Saturday. Over the past few days, Hlubi has been sharing some countdown images and videos on her Instagram, adding the hashtag #bridetobe.
On Thursday, she shared a beautiful picture, which was captioned: "#TBT The Arnold's welcoming ceremony."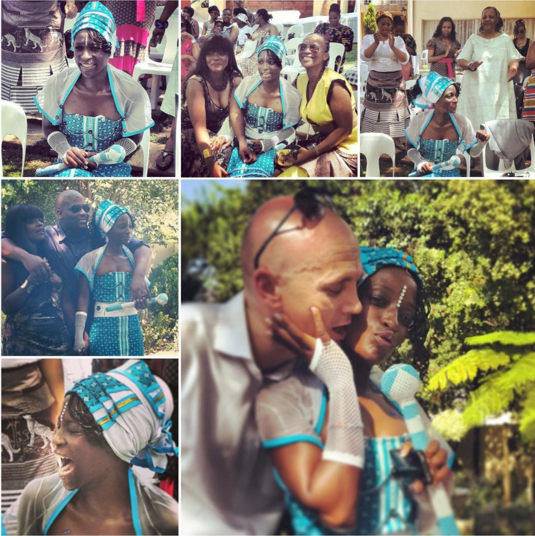 She also shared another one, where she was counting down to her big day. It was captioned: "2 sleeps to go. #bridetobe."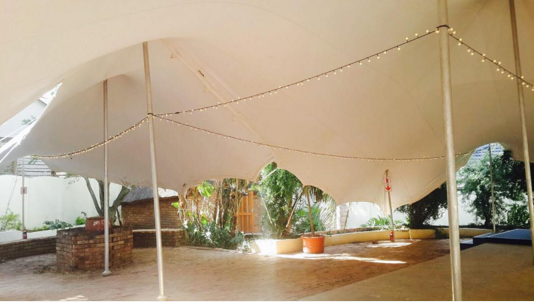 ​
Hlubi also posted a video of her family members singing and celebrating. 
We wish you all the best, Hlubi. 
Image credit: Instagram/hlubimboya