The 41-year-old actor was pictured getting cosy with Naiyana at this week's Harper's Bazaar Women of the Year awards at Claridge's Hotel in London.
A source close to the star said the couple have actually been together for several months.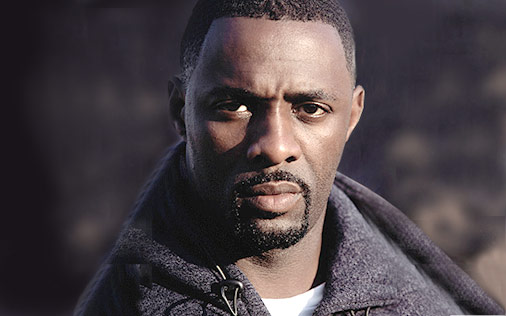 The source told The Sun: "They've been together for a few months but it's really ramped up recently. They get on brilliantly and she's a real hit with his family and friends."
"Idris is known as a ladies' man but he's really not at all. He'd rather have banter at the bar than spend all night grafting on women. Although he doesn't have to try anyway, women flock to him." 
After starring in TV series 'The Wire' and 'Luther', Elba is being tipped for an Oscar for his portrayal of Nelson Mandela in the new biopic 'Mandela: Long Walk To Freedom'.
The actor travelled around South Africa researching the role. Speaking previously about getting into character for the movie, Elba told the Daily Mail about a night he spent on Robben Island. He said: "I wanted the audience to know what it was like once Mandela and his colleagues were jailed and the crowds dissipated."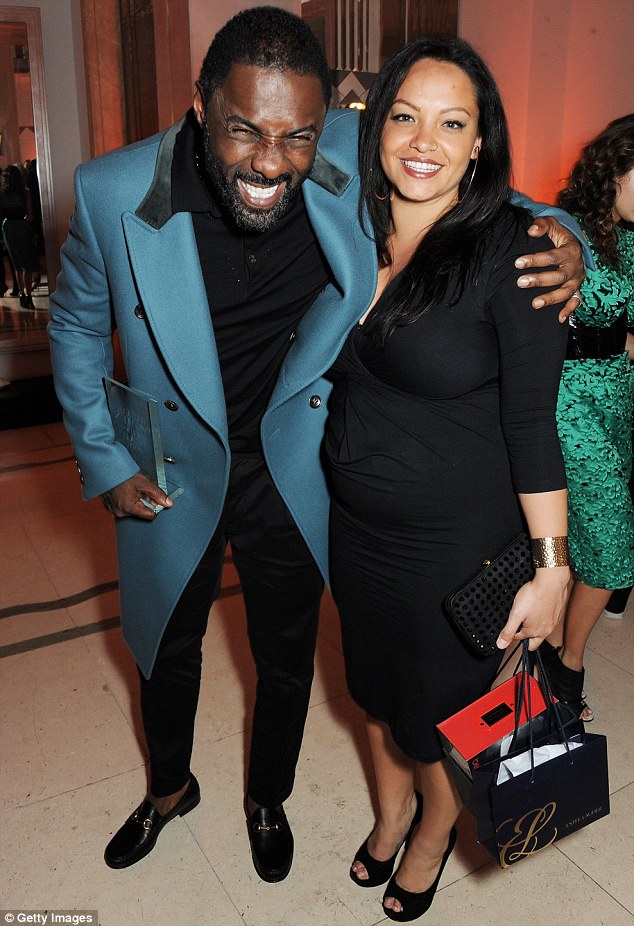 He wrote to the authorities on Robben Island, now a heritage site, to ask if he could stay in the jail. They initially turned him down but later allowed him to.
"Look, we turn the keyand you'll be here till we let you out again at eight in the morning," Elba was told.
"It was a s***hole,' Elba said. "I had a thin blanket for a mattress and that's all there was between me and the concrete floor. They gave me a bowl. I had no water, nothing to drink at all. I was wearing my sweats and what not. I had two iPads to document myself and a cell phone."