Channel O presenter Keitumetse Naomi Noinyane has opened up about her relationship Lunga Shabalala.
The TV host, who is popularily known as K Naomi, dated the Selimathunzi presenter and model for a while, but the relationship unfortunately didn't work out.
Speaking on RGB on Saturday (2 May), K Naomi said about her relationship with Lunga: "For most of it, it was amazing. Lunga was that guy that used to like annoy me for years. He was like 'hey, please' and I was like 'no, leave me alone'." She explained why she finally gave him a chance: "I think it was... when a guy is pursuing and he's so persistent for so many years, people don't do that these days..."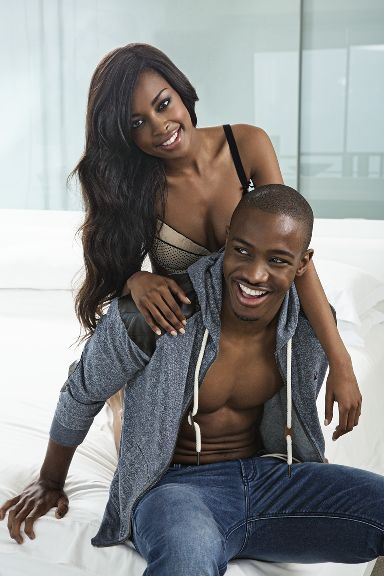 On why they broke up, she said: "Things didn't work out. I don't think it was our time. He's doing great in the industry; girls are flocking. I think it's not an issue, what the issue is how he entertains them or... fits a line between respect and trying too hard... I was like 'me I'm not figthing any girls. I'm dating you, I'm not dating these girls. So if you're not willing to step up and respect me than clearly we're not seeing eye-to-eye'."
She added: "And, yho! That was hard because he is good-looking and I never used to think he's good-looking, by the way... But he's an amazing person."